JAMMU/KASHMIR: A person who has resided in Jammu and Kashmir for 15 years will now be able to call the occupied territory his or her place of domicile, the Indian government stated in a gazette notification on Wednesday.
The government issued new domicile rules about eight months after the abrogation of Article 370 and bifurcation of the erstwhile semi-autonomous state into two union territories, both Al-Jazeera and Gulf News reported.
The J&K Civil Services (Decentralisation and Recruitment) Act defines a domiciled person as the one who has resided for a period of 15 years in the union territory of Jammu and Kashmir or has studied for a period of seven years and appeared in class 10 or 12 examination in an educational institution located in the territory.
Prior to this, 35A of the Constitution of J&K empowered it to define a resident. A person will also be deemed domiciled if he/she is registered as migrant by the relief and rehabilitation commissioner in the union territory.
The definition under Section 3A also includes children of those Central government officials, all India services officers, officials of PSUs and autonomous body of Central government, public sector banks, officials of statutory bodies, officials of central universities and recognised research institutes of Central government "who have served in Jammu and Kashmir for a total period of ten years or children of parents who fulfil any of the conditions in sections." The new rules have come under severe criticism in the occupied Jammu and Kashmir.
You May Also Like
WASHINGTON: Just under 1,000 children separated from their parents while attempting to enter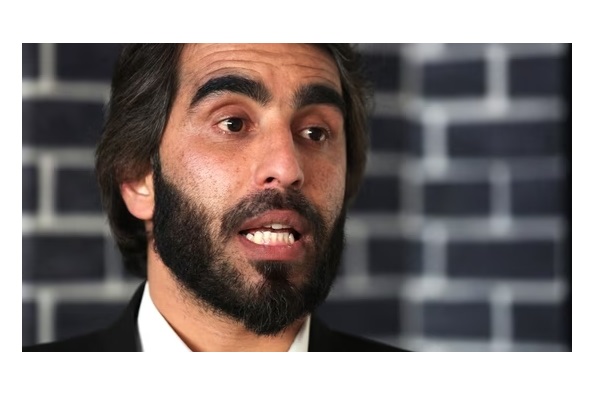 KABUL: Afghanistan's Taliban authorities have "beaten and detained" an academic who voiced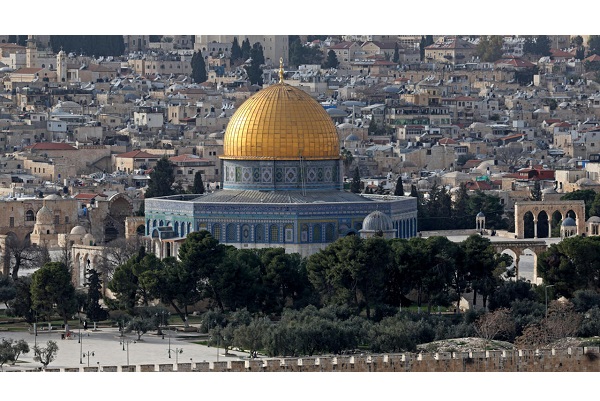 WASHINGTON: President Joe Biden has underlined his support for the legal "status quo" of Jerusalem's Al-Aqsa