Minister for Information and Broadcasting Marriyum Aurangzeb has said people were suffering due to the wrong economic policies of Imran Khan-led government which had resulted into extreme inflation and massive unemployment.
In a news statement, Marriyum Aurangzeb said ironically Imran Khan had the audacity to blame those for economic woes who inherited him the national economy with 6.3 per cent growth rate.
Information Minister said it was astonishing as to why the Pakistan Tehreek-e-Insaf was not dissolving assemblies in Punjab and Khyber Pakhtunkhwa.
You May Also Like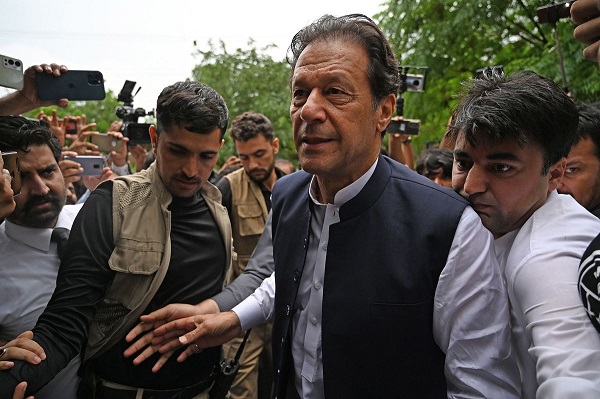 ISLAMABAD: An Islamabad district and sessions court on Friday converted the non-bailable arrest warrant issued
LAHORE: PTI social media activist Azhar Mashwani was picked up on Thursday, apparently on charges of criticising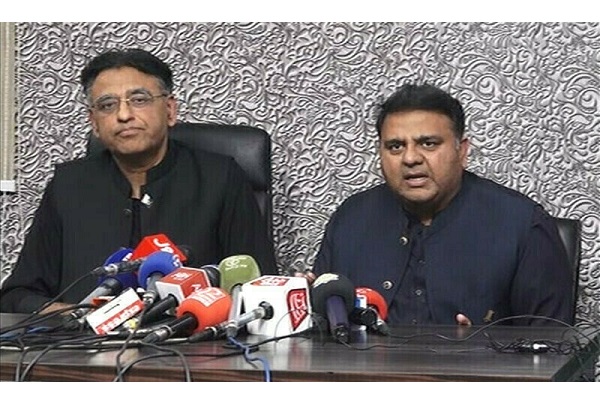 LAHORE: The Pakistan Tehreek-i-Insaf (PTI) decided to approach the Supreme Court against the 'illegal'