LAHORE: Pakistan Cricket Board has extended the deadline for club registration till 8th of next month.
A  PCB spokesman said in Lahore today (Monday) that the decision was taken following requests from a large number of club owners for extension of the date.
He said since the start of the two-week online registration process on 10 March, the PCB has received over 1,362 applications, which are presently being reviewed by the Board.  
You May Also Like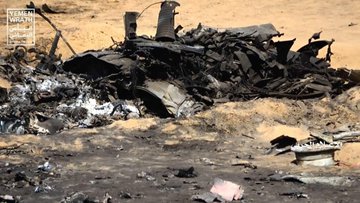 According to Saudi state television, the coalition intercepts majority of drone assaults.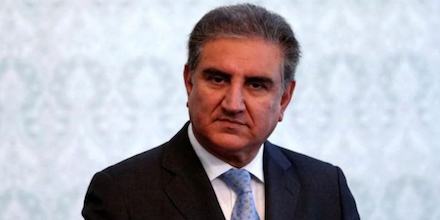 The three Foreign Ministers will discuss the latest developments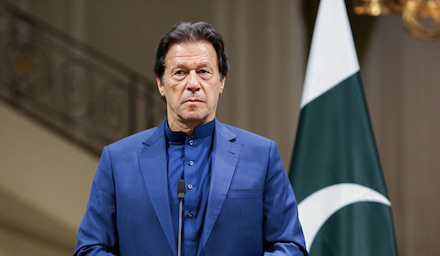 Under the programme, soft loans will be provided to the fishermen