LAHORE: The Pakistan Cricket Board (PCB) has decided not to take any disciplinary action against veteran all-rounder Mohammad Hafeez, after the latter opted to undertake a novel coronavirus (Covid-19) test at a private lab in Lahore.
Hafeez, who had tested positive for the novel coronavirus (Covid-19) during phase one of the medical tests conducted for the tour of England, had tested negative after opting for a second opinion, privately.
You May Also Like
Pakistani startup emeds.pk has successfully secured USD 250,000 seed funding from a London-based tech company, VM Interactive.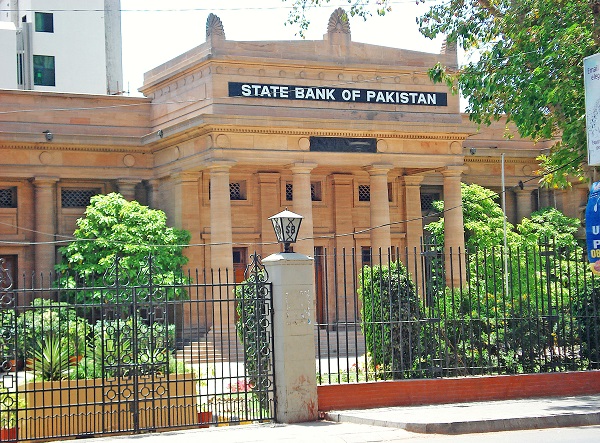 KARACHI: According to the State Bank of Pakistan
ISLAMABAD: Pakistan's Ambassador-designate to Syria