ISLAMABAD: Members of National and Provincial Assemblies called on Prime Minister Imran Khan in Islamabad on Saturday, and discussed the ongoing development schemes in their constituencies.
On the occasion, the Prime Minister was briefed about the steps being taken for the relief of people in Gujrat and Mandi Bahuddin.  They also discussed the repair and extension of road infrastructure in the two districts.
Prime Minister Imran Khan directed to ensure timely completion of the development projects.
You May Also Like
KYIV: Russia fired a barrage of missiles at Kyiv on Monday sending panicked residents running for shelter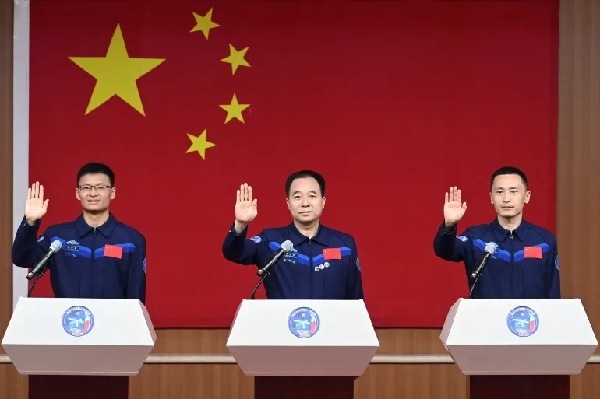 JIUQUAN: China will send its first civilian astronaut into space as part of a crewed mission to the Tiangong space station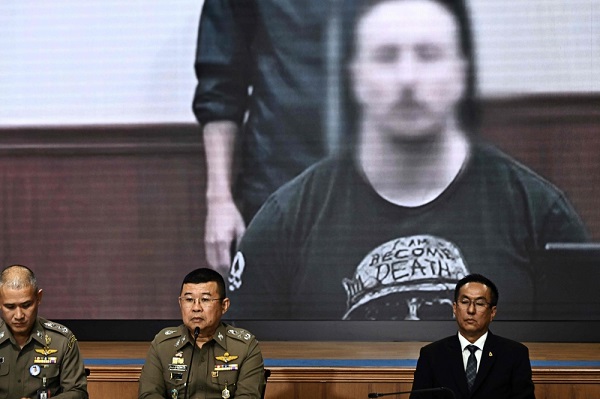 BANGKOK: Thai police said on Monday they have charged a Canadian man they described as a mercenary