ISLAMABAD: Prime Minister Imran Khan Saturday said the Pakistani health professionals were on the front line in the fight against COVID-19 pandemic worldwide.The prime minister, on his Twitter account, handle said the Pakistani doctors working abroad also desired to help the government in Pakistan for which a dedicated portal www.yaranewatan.gov.pk had been launched.
The portal would provide the willing overseas health professionals a platform to register for voluntary services.
Through this initiative, the doctors abroad would be able to assist Pakistan's anti-COVID fight through tele-training sessions, telemedicine for triage and counselling, besides public health and research collaborations.
According to the official portal, Yaran-e-Watan is a joint initiative by the government of Pakistan and the Pakistani diaspora health communities.
The objective is to facilitate voluntary two-way engagement that addresses the gaps in the health needs of Pakistani people by coupling them with the expertise of Pakistani and foreign health professionals practising abroad.
Meanwhile, Prime Minister Imran Khan's call for a 'Global initiative on debt relief' has been widely welcomed at the United Nations including by the presidents of the General Assembly and the Economic and Social Council.
The prime minister and the foreign minister are speaking to a number of leaders to discuss the need for a coordinated and comprehensive solution to the debt issue, the Foreign Office spokesperson said on Saturday.
In consultation with the UN and other international institutions, Pakistan will convene a group of interested countries at the UN to commence consultations on further steps that can be taken to evolve a comprehensive solution to the debt challenges of developing countries resulting from the COVID-19.
Meanwhile, Imran Khan while recounting the decades-long political struggle of Pakistan Tehreek-e-Insaf (PTI), said the party had embarked upon a mission to achieve Quaid-e-Azam Muhammad Ali Jinnah's vision.
In series of tweets, he said their struggle for the achievement of that mission during the last 24 years was arduous one when compared with other political parties.
He also highlighted the basic objectives of the mission.
"24 years ago today, the PTI embarked on our mission of achieving our Quaid Jinnah's vision for Pakistan as a modern Islamic welfare state. To achieve this we had to achieve the following:
1. Rule of Law where all are equal before the law & the powerful are brought under the law.
2. Break the stranglehold of the elite capture of our state & of our nation's resources; & redistribute these resources more equitably in order to lift our poor out of poverty," he said. He added, "Ours has been a long & arduous struggle - more than any other political party," he tweeted.
You May Also Like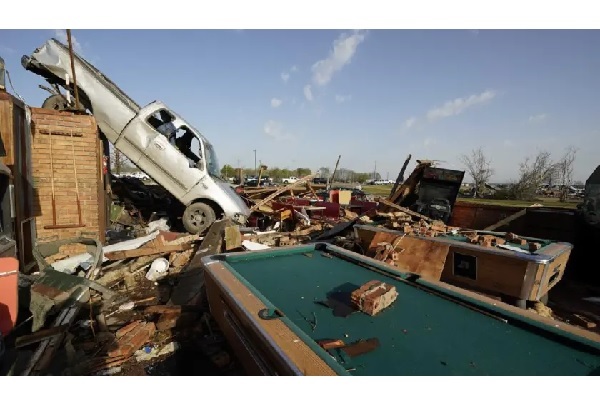 WASHINGTON: At least 23 people were killed as a devastating tornado ripped across the southern US state of Mississippi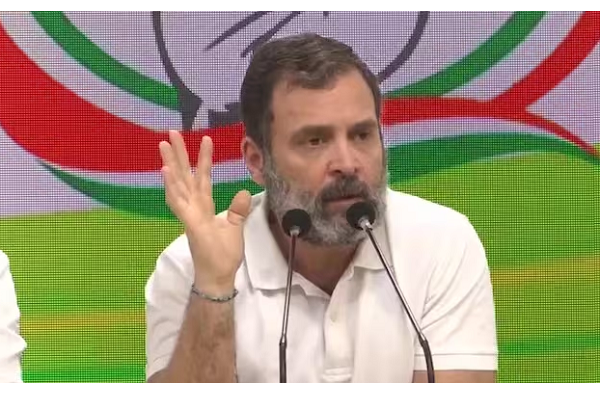 NEW DELHI: Top Indian opposition figure Rahul Gandhi said Saturday he would keep fighting for democracy
WASHINGTON: Nadia Kahf made history when she took oath in New Jersey this week as the first judge