ISLAMABAD: Commander of Qatar Air Force Major-General (Pilot) Salem Hamad Eqail Al-Nabet called on President Dr Arif Alvi in Islamabad today (Wednesday).
Speaking on the occasion, Dr Arif Alvi said Pakistan and Qatar enjoy excellent relations in all areas of mutual interest and Pakistan wants to further strengthen and broaden bilateral cooperation with the brotherly country.
The President said Pakistan and Qatar have great scope for cooperation in the areas of defence and military training and Qatar needs to benefit from defence expertise and training facilities of Pakistan. He also highlighted anti-terrorism efforts made by Pakistan that resulted in defeating militancy and terrorism.
The President said Pakistan's economy is improving despite the COVID-19 pandemic. He said Pakistan offers enormous investment opportunities and Qatar can benefit from Pakistan's investment-friendly environment in various sectors.
The visiting dignitary appreciated the professionalism of the armed forces of Pakistan and underlined the need for enhanced defence cooperation between the two countries.
You May Also Like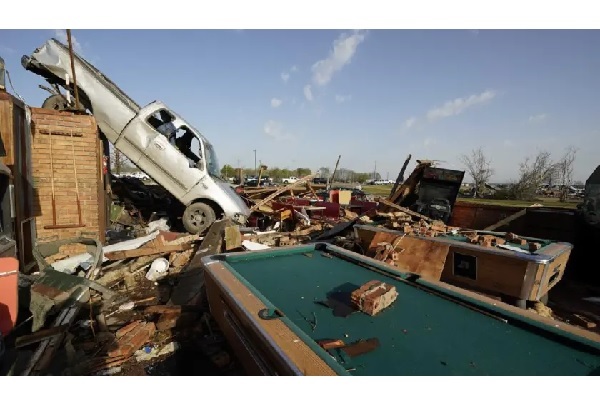 WASHINGTON: At least 23 people were killed as a devastating tornado ripped across the southern US state of Mississippi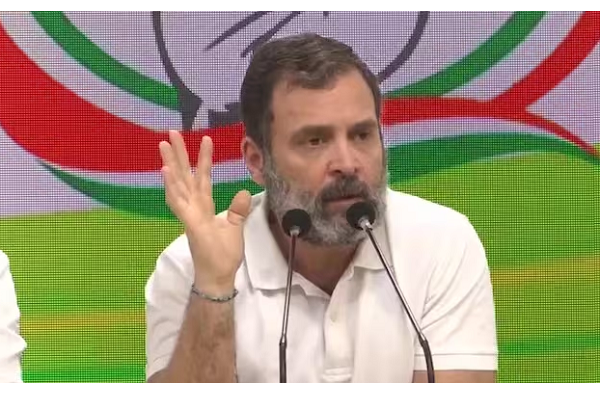 NEW DELHI: Top Indian opposition figure Rahul Gandhi said Saturday he would keep fighting for democracy
WASHINGTON: Nadia Kahf made history when she took oath in New Jersey this week as the first judge