BEIJING: Pakistan Ambassador to China Moin-ul-Haque says Pakistan is undergoing a fast e-commerce development in last few years

In an interview to China Economic Net, Moin-ul-Haque said we are working with some of Chinese companies to establish certain e-commerce platform in the country as part of our poverty alleviation program called Ehsaas.    
Ambassador Haque also fully realizes that innovation played an important role in poverty alleviation in China.
You May Also Like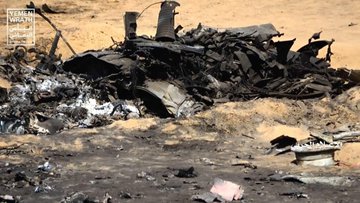 According to Saudi state television, the coalition intercepts majority of drone assaults.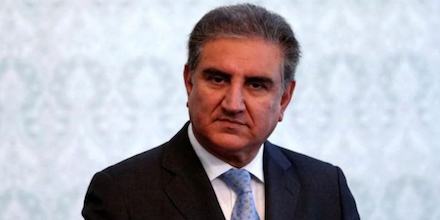 The three Foreign Ministers will discuss the latest developments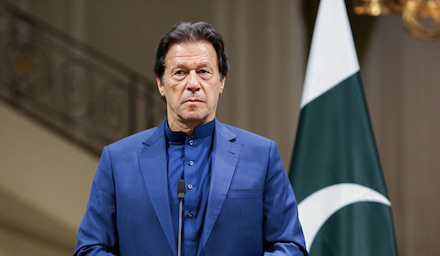 Under the programme, soft loans will be provided to the fishermen