LAHORE: Pakistan U19 cricket team will tour Bangladesh next month to play a four-day and five 50-over matches.
The tour will also help prepare the players for next year's ICC U19 Cricket World Cup in the West Indies.
The 20-member squad has been chosen by the national juniors' selection committee in consultation with the Pakistan U19 head coach.
You May Also Like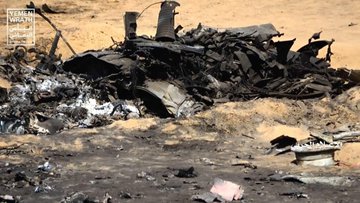 According to Saudi state television, the coalition intercepts majority of drone assaults.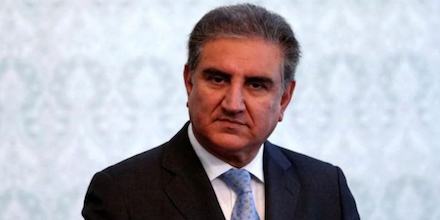 The three Foreign Ministers will discuss the latest developments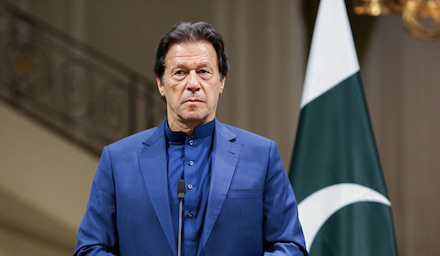 Under the programme, soft loans will be provided to the fishermen