WASHINGTON: Pakistan is set to receive a shipment of the Moderna vaccine from the United States, it was announced here on Monday.
White House press secretary Jen Psaki said the Biden administration was shipping two million doses of the Pfizer Covid vaccine to Peru. Besides, he said, 1.5m doses of the Moderna vaccine were being transported to Pakistan.
Meanwhile, Turkey has halted flights and all direct travel from Bangladesh, Brazil, South Africa, India, Nepal and Sri Lanka due to new variants of the coronavirus, the Turkish interior ministry said.
Those who arrive from other places but have been in the countries listed within the last 14 days will need to show a negative PCR test within a maximum of 72 hours before entry and they will need to quarantine for 14 days, it said. Those arriving from Pakistan and Afghanistan or who have been there in the last 14 days will need to quarantine in Turkey for 10 days upon arrival, it said.
Those coming from the United Kingdom, Iran, Egypt and Singapore will need to show a negative PCR test within 72 hours prior to arrival, the ministry added.
You May Also Like
KYIV: Russia fired a barrage of missiles at Kyiv on Monday sending panicked residents running for shelter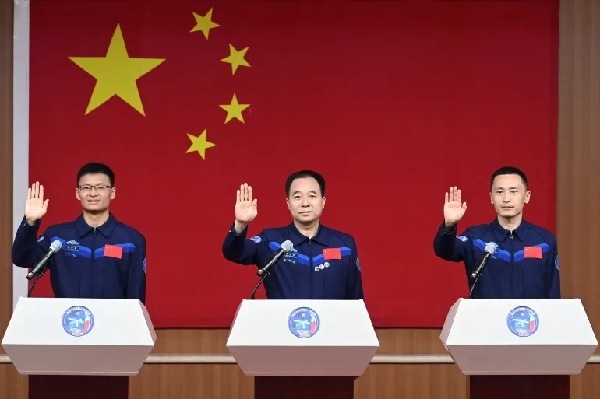 JIUQUAN: China will send its first civilian astronaut into space as part of a crewed mission to the Tiangong space station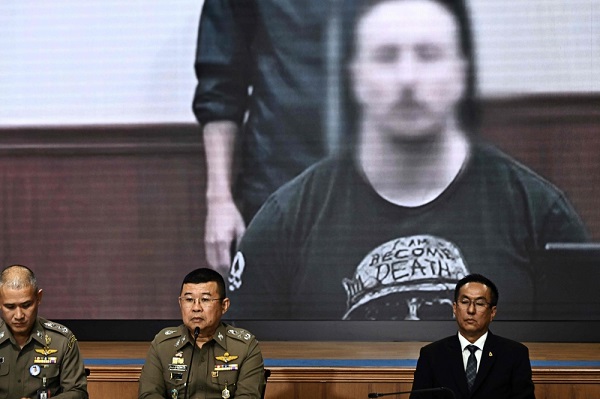 BANGKOK: Thai police said on Monday they have charged a Canadian man they described as a mercenary