Federal Minister for Maritime Affairs Syed Ali Haider Zaidi on Tuesday said that Pakistan could provide a new dimension to the international maritime trade by linking Central Asia, South Asia and Middle East via sea route. He was addressing the 31st International Maritime Organization (IMO) Assembly in London. The Minister highlighted Pakistan's significance in the context of global and regional maritime affairs.
Zaidi reiterated Pakistan's commitment to IMO and to the international framework for cooperation amongst maritime nations. He stressed Pakistan's commitment to the Sustainable Development Goals (SDGs) wherein Maritime sector held a critical role in providing livelihood to maritime communities and improving their living condition.
Presenting an overview of the new Shipping Policy of the Government, Minister Zaidi said it would provide an impetus to the economy of the country. He urged the IMO members to utilize the services and expertise of the Pakistani seafarers.
The Minister further emphasized Pakistan's potential of blue economy for growth and development of maritime nations. He elaborated Pakistan's efforts in containing marine pollution and ensuring maritime security. He added that Pakistan wanted to play a more active role in international maritime affairs and intends to bid for contesting IMO Council elections during the next term.
Speaking about the importance of blue economy, Ali Zaidi quoted from the Holy Quran: "It is Allah Who has subjected the sea to you, that ships may sail through it by His command, that you may seek of his Bounty, and that you may be grateful." (Surah Al-Jathiyya (45), 12)
The delegates of the IMO Assembly Session appreciated Minister's reference to the Holy Quran in the context of seas and potential of blue economy and gave him a huge round of applause. About the blue economy opportunities in Pakistan, the Zaidi said: "I believe that development of the Blue Economy would lead to thousands of employment opportunities in Pakistan. One of our goals is to transform Pakistan into a major maritime economic power via the development of the blue economy."
In line with the theme of the IMO Session, the Minister Ali Zaidi highlighted the policy emphasis of the government on the empowerment of women and youth of the country through participation in all sectors of economy.
You May Also Like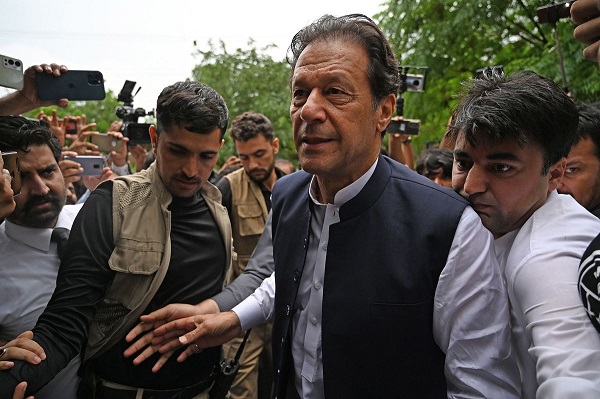 ISLAMABAD: An Islamabad district and sessions court on Friday converted the non-bailable arrest warrant issued
LAHORE: PTI social media activist Azhar Mashwani was picked up on Thursday, apparently on charges of criticising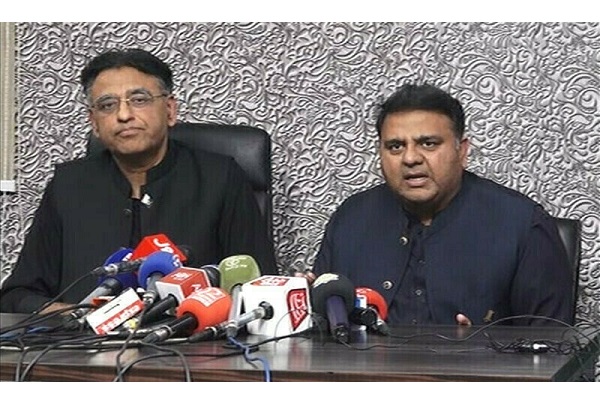 LAHORE: The Pakistan Tehreek-i-Insaf (PTI) decided to approach the Supreme Court against the 'illegal'