LAHORE: Pakistan's participation in the Junior Hockey World Cup was confirmed on Monday after the Pakistan Hockey Federation (PHF) said it received 80 per cent visas of its squad issued by the Indian High Commission.
PHF secretary Asif Bajwa confirmed that 80 per cent visas of the Pakistan squad had been received on Monday, adding the remaining visas would be received by Tuesday.
"Chief selector Manzoor Junior will announce an 18-member squad for the World Cup the same day [Tuesday]."
The Junior World Cup featuring junior teams from 16 countries is scheduled to be held at the Kalinga Stadium in Bhubaneswar, India from Nov 24 to Dec 5.
"The government of Pakistan has also issued the PHF [the] NOC for the participation and the Indian High Commissioner also issued timely visas to the Pakistan squad and now the team will depart for India on Nov 20," Bajwa said.
According to the PHF secretary, Pakistan will play two practice matches off-camera, first against Chile on Nov 21 and then against Canada on Nov 22 before taking on Germany in the first match of the World Cup on Nov 24. Pakistan then face Egypt on Nov 27 and Argentina on Nov 28.
It may be mentioned here that Pakistan's participation in the global event was in the doldrums after the International Hockey Federation (FIH) had given only one day to the PHF to confirm the participation and that too late on Friday on Sept 23, while Saturday and Sunday were weekly off days.
The Indian High Commissioner set 60 days necessary to issue visas to the Pakistan squad but according to the invitation sent on Sept 23, it was not possible to apply for the visas of a large squad in one day. In 2016 also, Pakistan could not compete in the Junior World Cup after failing to get Indian visas in time.
Meanwhile, Bajwa said though the Pakistan juniors had no international exposure they still had the capability and potential to upset any team in Bhubaneswar.
"And if Pakistan defeat Germany in the opening match, our chances to qualify for the quarter-finals will be brightened," he maintained.
According to the PHF secretary, the hosts had given a waiver from the quarantine period but the teams will stay in a bio-secure bubble and the fans are also not allowed to visit the venue.
You May Also Like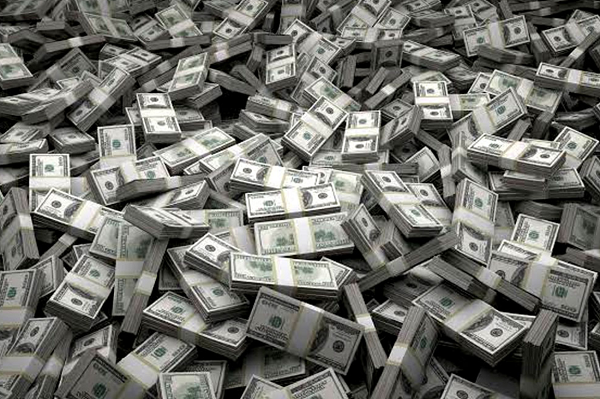 KARACHI: Millions of dollars are being smuggled into Afghanistan from Pakistan every day,
TEHRAN: Iran's army on Tuesday unveiled its first underground base for fighter jets designed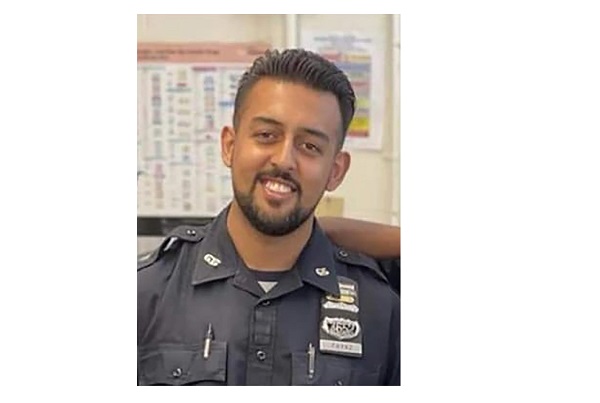 WASHINGTON: New York police on Tuesday arrested a 38-year-old man for allegedly shooting