ISLAMABAD: Asian Squash Federation (ASF) has rescheduled the Asian Individual Championships, which is to be hosted by Pakistan, in August and the dates are still subject to change.
According to the ASF's calendar, the championship will be hosted by Pakistan from August 25-29 in Islamabad, but the dates are still subject to change due to uncertainty regarding covid-19.
Earlier, this championship was scheduled in May.
Pakistan is hosting this event after a gap of eight years as Pakistan hosted the 17th edition of this Asian championship in Islamabad in 2013, which was won by Pakistan's Amir Atlas Khan.
Pakistan had won the title in 1998 when Zarak Jahan Khan defeated Kenneth Low in Kuala Lumpur. Zarak was also the winner in 1994. The other Pakistanis to have won the championship are Jahangir Khan, Qamar Zaman and Mir Zaman Gul -- each of them clinched the title twice.
You May Also Like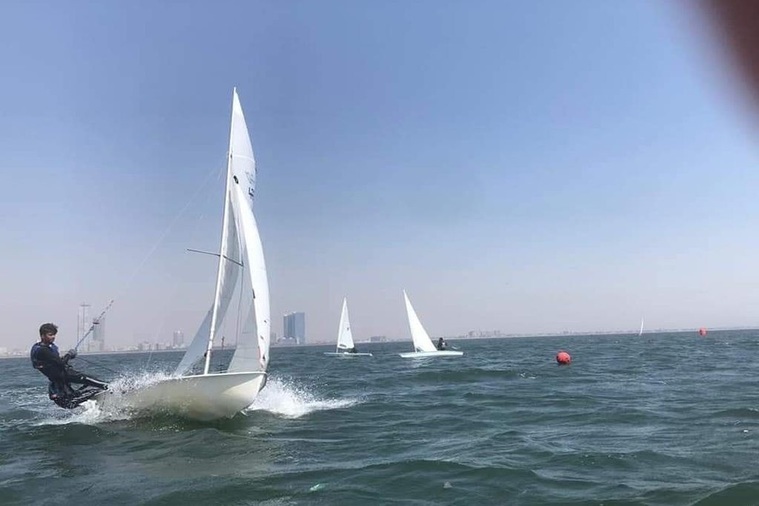 KARACHI: PAF Sailing team maintained their supremacy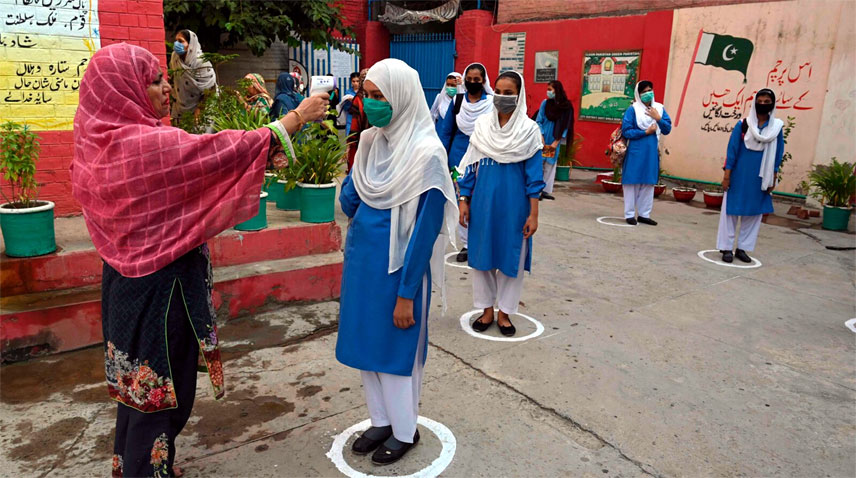 ISLAMABAD: Pakistan has reported 32 coronavirus
WASHINGTON: The United States (US) and United Nations