ISLAMABAD: Pakistan will export onion to China under a protocol signed on Tuesday, paving the way for more Pakistani agriculture products to reach Chinese markets.
The protocol for inspection and quarantine requirements for export of onion from Pakistan to China between the Department of Plant Protection (DPP) and General Administration of Customs China (GACC) was signed by Minister for National Food Security and Research Syed Fakhr Imam and Chinese Ambassador Nong Rong in Islamabad.
The two sides reaffirmed that such initiatives would further strengthen relations between the two countries. Such trade-related memorandums of understanding would bring the people of the two countries even closer to each other, a statement said at the end of the ceremony.
Under the protocol, the DPP will conduct pest surveys and implement internationally recognised and integrated pest management practices during the growing season of onion to ensure pest-free export of the produce to China.
The processing companies willing to export onion to China will be registered and recommended by DPP after the approval through audit for further registration with GACC.
The work on the development of quarantine and phytosanitary procedures for export of Pakistani onion to China was initiated in January, 2019. The National Plant Protection Organisations of both countries conducted Pest Risk Analysis (PRA) and technical negotiations resulted in the form of protocol during April 2021.
In order to ensure safe entry of onion from Pakistan to China and to prevent introduction of pests and to protect plant health under provisions of the Sanitary and Phytosanitary Measures (SPS agreement) of the World Trade Organisation, the two countries agreed to sign the protocol.
Speaking at the protocol signing ceremony, Mr Fakhar Imam said that Pakistan with around 138,000 hectares and 1.8 million tons of onion production stands at the sixth and ninth positions in terms of area under cultivation and production, respectively.
Mr Imam said that Pakistan had been exporting rice, mango and citrus to China after complying with import requirements of China.
The current protocol would also create awareness about quarantine and phytosanitary compliance among Pakistan's onion producers.
You May Also Like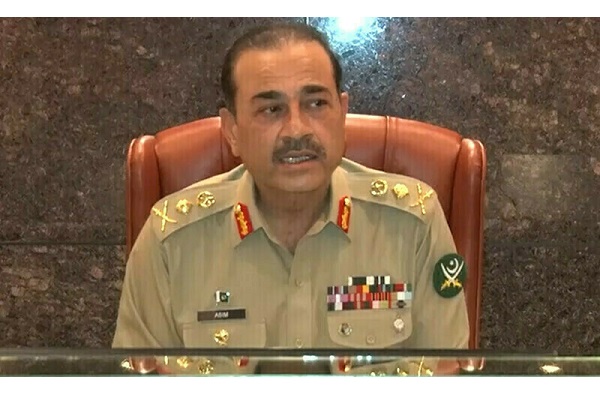 RAWALPINDI: Chief of Army Staff (COAS) General Asim Munir on Thursday backed the interim government's decision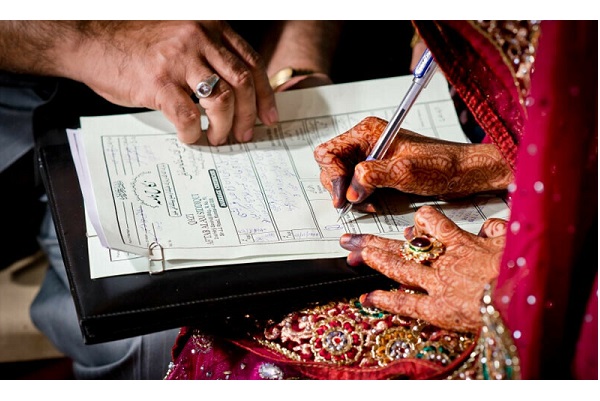 ISLAMABAD: The Supreme Court (SC) observed on Wednesday that Mehr (dower) is an Islamic concept and specifically
GAZA: Media rights group Reporters Without Borders (RSF) urged Israeli and Egyptian authorities on Thursday to allow journalists