ISLAMABAD: Foreign Minister Shah Mahmood Qureshi says Pakistan, despite with its limited resources, is taking effective measures to address Covid-19 challenge.
Talking to UN Resident Coordinator in Pakistan Julien Frederic Morcom-Harneis who called on him in Islamabad yesterday, he said developing countries like Pakistan are facing many difficulties in tackling this pandemic.
He said on the one hand government is striving to prevent the spread of the coronavirus by implementing safety guidelines and on the other it is trying to keep economic activities going to reduce the risks of hunger and poverty.
The Minister urged the international economic institutions to formulate a comprehensive strategy to address economic issues faced by developing countries like Pakistan due to Covid-19.
On the occasion, UN Resident Coordinator Julien Frederic Morcom-Harneis hinted at further support from the World Health Organization and the United Nations for Pakistan to address the spread of coronavirus.
He also highlighted global efforts being taken to combat coronavirus.
You May Also Like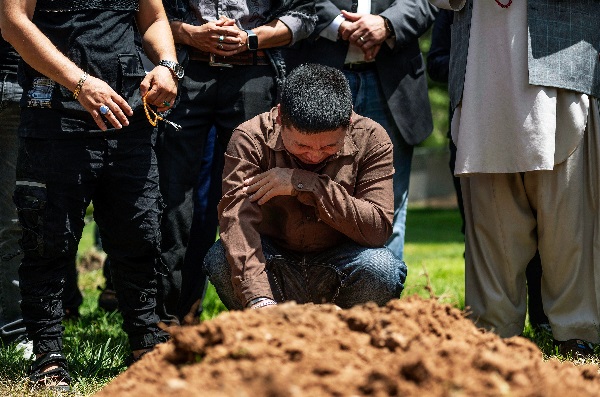 NEW MEXICO: National American Muslim groups have linked the killings of four Muslim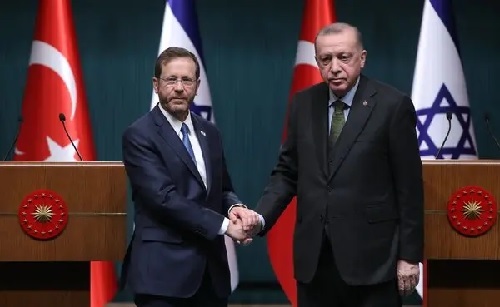 ANKARA: Israel and Turkey announced the resumption of full diplomatic ties on Wednesday,
Elon Musk, the world's richest person, on Tuesday tweeted that he was buying English soccer