ISLAMABAD: President Dr. Arif Alvi has said that Pak-China Friendship is a time tested and met all expectations in every critical hour. 
Addressing the opening ceremony of China International Import Expo on video link, he congratulated Chinese government and its people on successful dealing with COVID-19.
He said the third testing phase of corona vaccine in underway in Pakistan and China and its successful test will benefit not only Pakistan but the entire world.
The President said that Pakistan successfully tackled Corona Pandemic without shutting down industries.
He said special economic zones are being established in different areas of Pakistan while several other projects are near to completion under this under China-Pakistan Economic Corridor (CPEC).
You May Also Like
KARACHI: Pakistan Super League (PSL) has roped Naseebo Lal,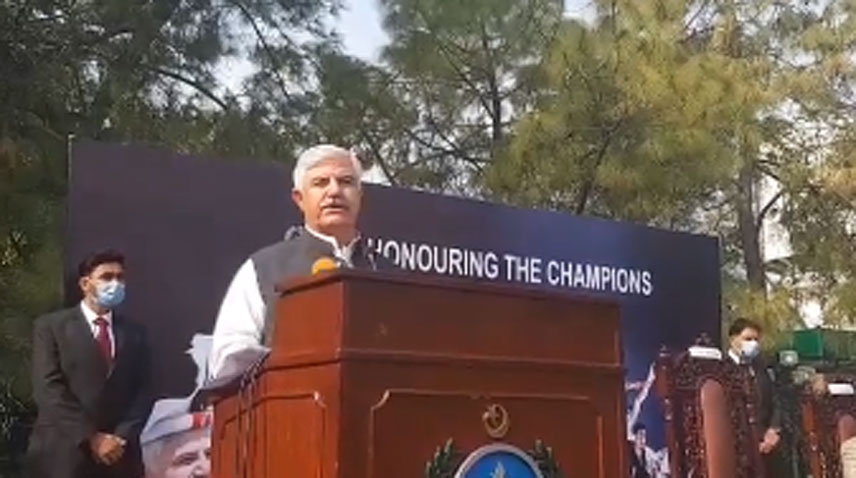 PESHAWAR: Concluding ceremony of Under-16

KARACHI: The South African cricket squad has