ISLAMABAD: Pakistan has strongly condemned extra-judicial killing of Kashmiris in fake encounter and imposition of restrictions on religious gatherings and processions in Indian Illegally Occupied Jammu and Kashmir.
In a statement on Saturday, Foreign Office Spokesperson Zahid Hafeez Chaudhri strongly condemned extra-judicial killing of four more Kashmiris in staged encounter in Shopian region of IIOJK.
He said equally condemnable are the restrictions imposed on religious processions and gatherings during Muharram.
Zahid Hafeez Chaudhri said India's inhuman methods to subjugate the Kashmiri people through killings, torture, forced disappearances and incarcerations have failed in the past and will not succeed in the future.
He urged the international community to hold India accountable for its serious crimes against the Kashmiri people.
The Spokesperson reiterated Pakistan's commitment to expose India for its illegal and unacceptable actions in IIOJK and extend its full support to the Kashmiris in their just struggle for the inalienable right to self-determination.
You May Also Like
KYIV: Russia fired a barrage of missiles at Kyiv on Monday sending panicked residents running for shelter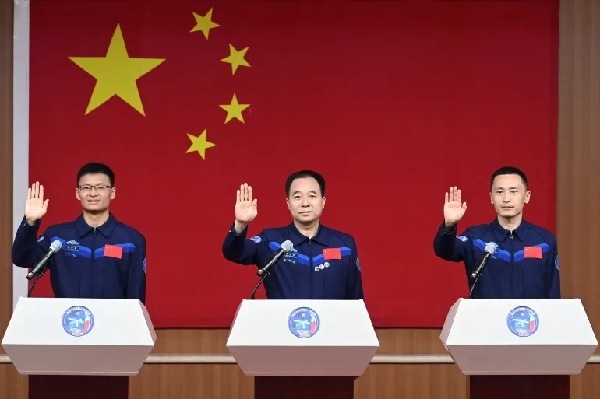 JIUQUAN: China will send its first civilian astronaut into space as part of a crewed mission to the Tiangong space station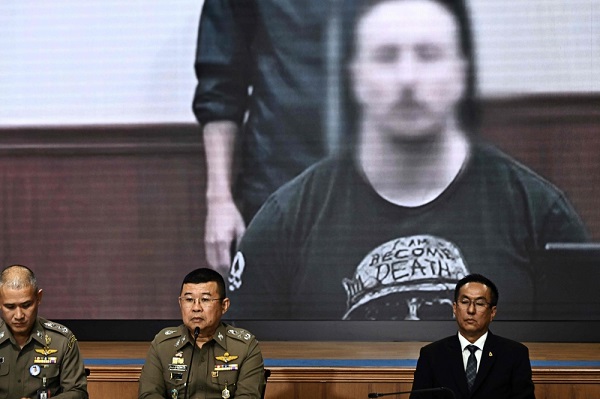 BANGKOK: Thai police said on Monday they have charged a Canadian man they described as a mercenary