ISLAMABAD: Pakistan Sports Board distributes Rs. 4.5 million to Pakistani volleyball team for winning medals in SAFE Games  held in Nepal from December 1-10. In these games, Pakistan contingent won total 133 medals comprising 32 gold, 41 silver and 60 bronze Medals.

Federal Minister for Inter-Provincial Coordination and President Pakistan Sports Board Dr. Fehmida Mirza presented prize checks to the players in a ceremony held at the Ministry of Inter-Provincial Coordination on Monday.
Among the players who received prize checks were Aimal Khan Kaptan, Mubashir Raza, Nasir Ali. Muhammad Naveed, Abdul Zaheer, Hamid Yazman, Haider Farooq, Murad Jahan, Fahad Raza, Abdullah, Muhammad Idrees, Usman Fayyaz, Farhad Ali, Muhammad Usan, Hassan Mazhar, Muhammad Wasim, Afaq Khan, Zarnab Khan, Muhammad Razzaq. 
According to details released by Pakistan Sports Board spokesperson Azam Dar, the federal minister distributed checks among 18 members of the volleyball team in two sessions as a precautionary measure due to the corona virus epidemic. 
On the occasion, the Federal Minister said that the joint efforts of Pakistani volleyball team in SAFE Games are commendable, the federal government is aware of the difficulties faced by the players, the government is taking all possible steps for the promotion of sports, the provincial governments are also aware of their responsibilities. We have to come forward for the development of sports. At the grassroots level, the role of provinces is the most in the development of sports. 
After the 18th amendment, the involvement of provinces in sports has increased. She said that Pakistan Sports Board played its full role in the preparation of the games, camps were set up under the supervision of foreign coaches who trained the players on modern lines.She said that the excellent performance of Pakistan U-23 volleyball team in the Asian level event in August last year was also commendable in which Pakistan had secured the fourth position out of 16 teams. Minsiter also praised the volleyball team's participation in other international events and its excellent performance
You May Also Like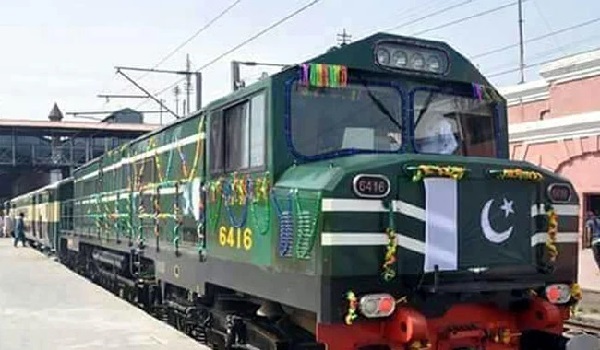 CHAGAI: The railway service between Pakistan and Iran has been completely restored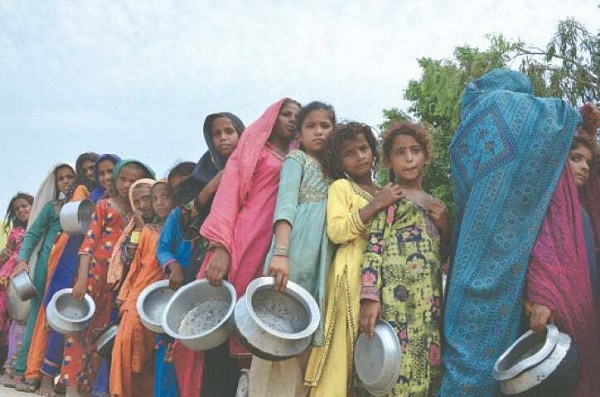 ISLAMABAD: The Food and Agricul­ture Organisation (FAO) of the United Nations has warned
QUETTA: One person was killed and 25 others were injured, 12 of them seriously, in a bomb