ISLAMABAD: Pakistan earned US $ 427.024 million by providing different travel services in various countries during the first three quarters of the ongoing fiscal year 2019-20.
This shows growth of 33.42 percent as compared to US $ 320.070 million same services were provided during the corresponding period of fiscal year 2018-19, Pakistan Bureau of
Statistics (PBS) said.
During the period under review, the personal travel services grew by 33.42 percent, from US $ 316.620 million last year to US $ 422.434 million during July-March (2019-20).
Among these personal services, the exports of personal expenditure and education related expenditure decreased by 60.43 and 32.67 percent respectively.
In addition, the other personal services increased by 37.52 percent, out of which religious and other travel services witnessed growth of 148.15 and 37.43 percent respectively.
You May Also Like
WASHINGTON: Just under 1,000 children separated from their parents while attempting to enter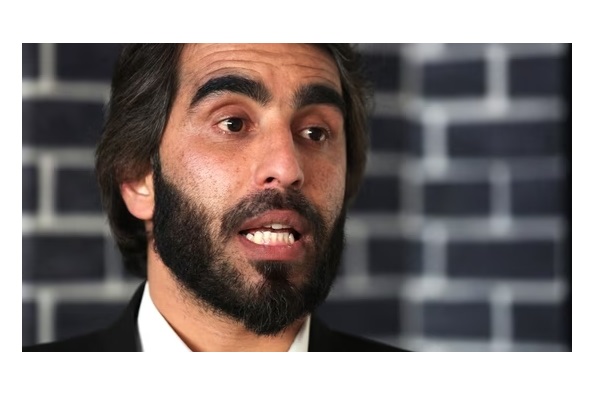 KABUL: Afghanistan's Taliban authorities have "beaten and detained" an academic who voiced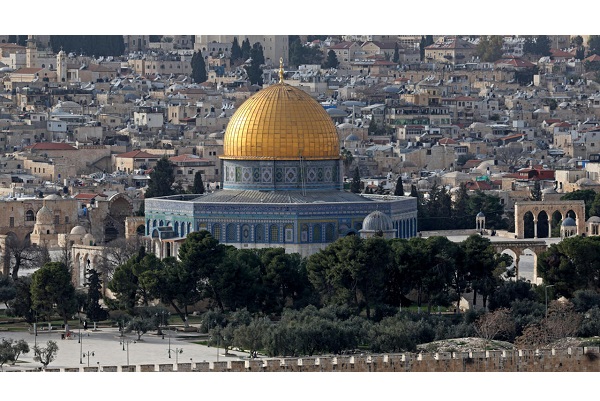 WASHINGTON: President Joe Biden has underlined his support for the legal "status quo" of Jerusalem's Al-Aqsa