ISLAMABAD: Pakistan has reported 52 coronavirus deaths and 2,118 new positive cases in one day.
According to National Command and Control Center (NCOC), around 2,118 cases of coronavirus were reported while 52 people succumbed to the disease in the last 24 hours, taking the total death toll to 10,461.
The total number of confirmed cases reached to 492,594.
As many as 448,393 patients have recovered from the disease with 2,243 critical cases.
Punjab
After sharp increase in the cases, the number of patients swelled to 142,058 in the province. The province reported 4,184 coronavirus causalities.
Sindh
The cases of infection have surged to 220,501 in the province, the most affected region in Pakistan. The death toll has reached to 3,634 in the province.
Khyber Pakhtunkhwa
The confirmed cases have surged to 59,955 in the province while the death toll has surged to 1,695 in KPK.
Balochistan
There are 18,280 confirmed cases while 186 patients died of the infection so far.
AJK and Gilgit-Baltistan
There are 8,396 coronavirus cases in the AJK while the death toll has reached 229. On the other hand, there are 4,873 cases in GB with 101 coronavirus deaths.
Islamabad
There are 38,531 cases in the capital city while 432 people have lost their lives. 
You May Also Like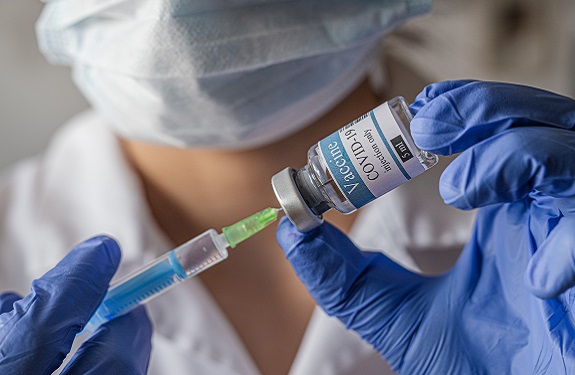 PESHAWAR : The KPK government has on Wednesday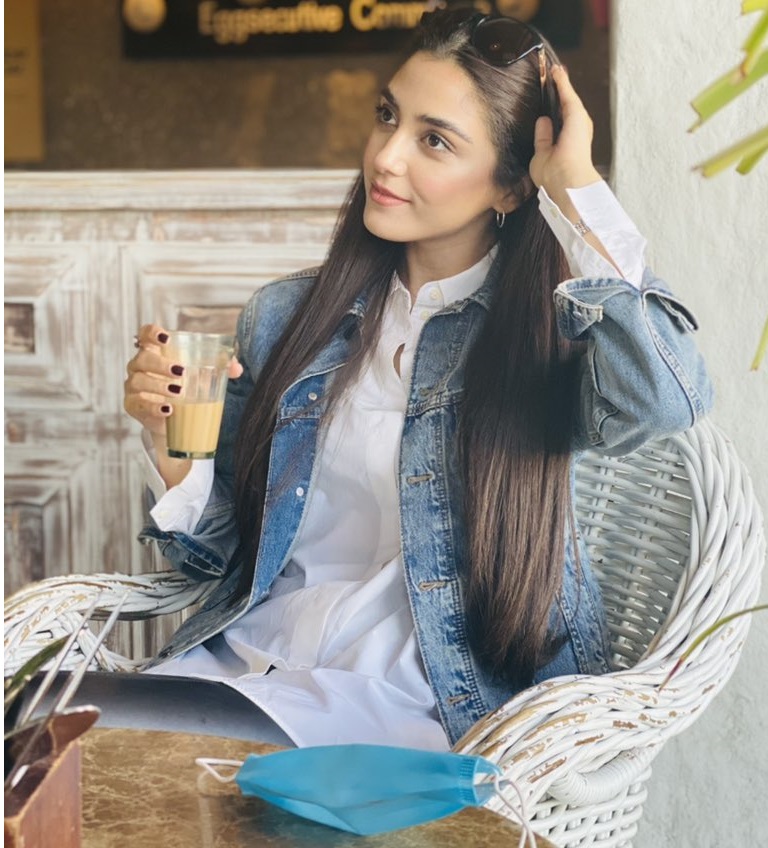 KARACHI: Actor Maya Ali has reached five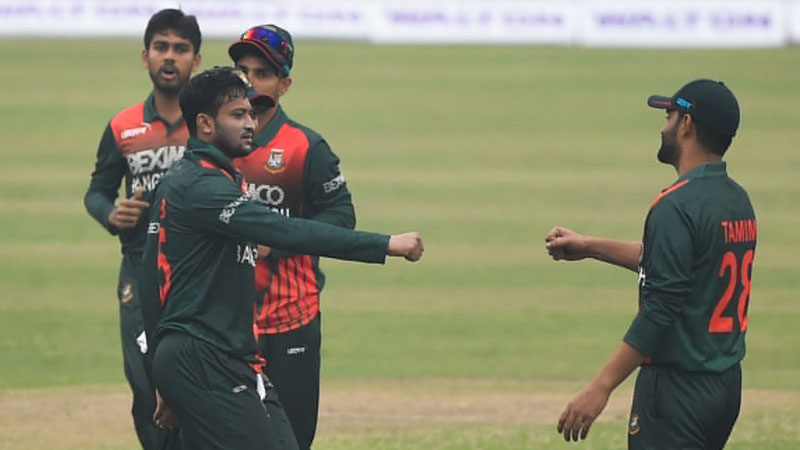 DHAKA: Al Hasan inspired Bangladesh to a