ISLAMABAD: At a weekly news briefing, Foreign Office spokesperson Aisha Farooqui accused India of "distorting" the UN report on terrorism to "slander" Pakistan and create "complications" for the Afghan peace process. Warning the world about the role of spoilers within and outside Afghanistan, Pakistan on Thursday categorically rejected India's malicious allegations, which were aimed at misleading the international community.
"The spokesperson of the Indian Ministry of External Affairs (MEA) has misrepresented the Eleventh Report of the United Nations Analytical Support and Sanctions Monitoring Team (MT), concerning the Taliban and other associated individuals and entities constituting the threat to the peace, stability and security of Afghanistan, to slander Pakistan," Foreign Office Spokesperson Aisha Farooqui said in a statement issued.
"There is no reference to "safe havens" in Pakistan in the Monitoring Team (MT) report," she added.
The Spokesperson said that the Report was based on briefings provided in Afghanistan to the MT by certain quarters who have long expressed skepticism about the Afghan peace process.
"This skepticism is not shared by the larger international community, especially the UN Security Council and the UN Secretary General," she added.

Meanwhile, responding to a media query, the spokesperson said that Pakistan completely rejected baseless Indian contentions regarding Buddhist cultural heritage in Gilgit-Baltistan. "The Indian allegations are contrary to the historical facts, international law and relevant United Nations Security Council resolutions," she added.
"Jammu and Kashmir is a disputed territory recognised as such by the international community. The dispute is the longest outstanding item on the agenda of the United Nations Security Council (UNSC) which remains unresolved due to forcible, brutal and illegal occupation of a part of Jammu and Kashmir by India since 1947. The regurgitation of false and preposterous Indian claims does not change the disputed status of Jammu and Kashmir," she said.
You May Also Like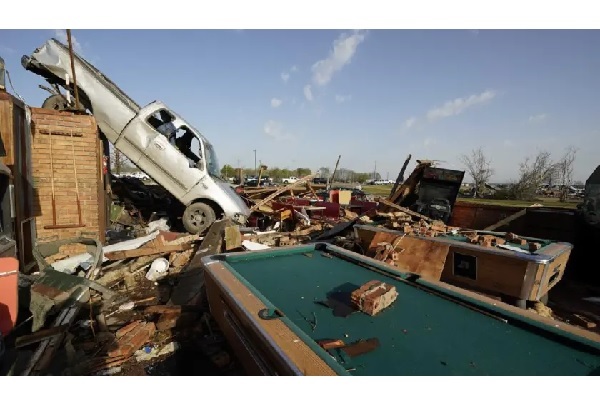 WASHINGTON: At least 23 people were killed as a devastating tornado ripped across the southern US state of Mississippi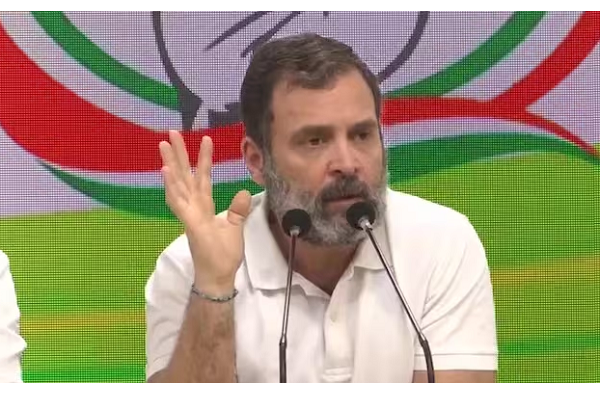 NEW DELHI: Top Indian opposition figure Rahul Gandhi said Saturday he would keep fighting for democracy
WASHINGTON: Nadia Kahf made history when she took oath in New Jersey this week as the first judge