ISLAMABAD: Pakistan has categorically rejected any possibility to allow a Queen's Counsel by India to represent its spy Kulbhushan Jadhav currently on a death-row in Pakistan.
At his weekly press briefing in Islamabad, Foreign Office Spokesperson Zahid Hafeez Chaudhri said allowing a Queen's Counsel for Jadhav is out of question as only a lawyer with license to practice in Pakistan can appear before the court.
India has recently called for appointment of a Queen's Counsel or an Indian lawyer in the case of serving navy Commander Jadhav pending with the Islamabad High Court for review and reconsideration following the verdict of International Court of Justice.
A Queen's Counsel is a barrister or advocate appointed as Counsel to the United Kingdom's Crown on the recommendation of the Lord Chancellor.
The Spokesperson said India is consistently making efforts to evade the Jadhav case.
He said Pakistan has already given uninterrupted and unimpeded consular access to Jadhav and is ready to extend the same in future as well.
Replying to a question regarding induction of five French-made Rafale fighter jets into India Air Force, the Spokesperson termed the development disturbing and also warned of its adverse effect on strategic stability in South Asia.
When sought comments of Pakistan's position about Israel, the Spokesperson said there is no change in Pakistan's principled position on Palestine.
He said we have an abiding commitment to the full realization of the legitimate rights of the Palestinian people, including the right to self-determination.
You May Also Like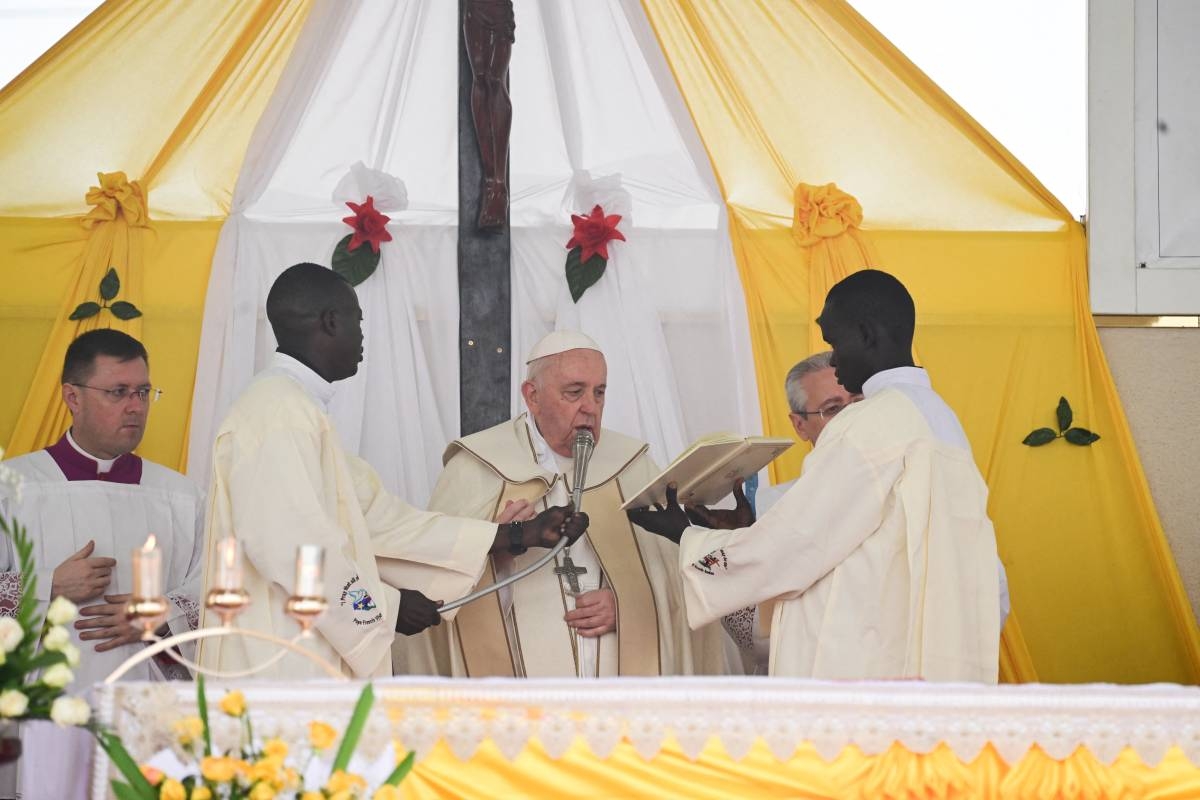 JUBA: Pope Francis appealed on Sunday to the people of South Sudan to lay down their "weapons of hatred"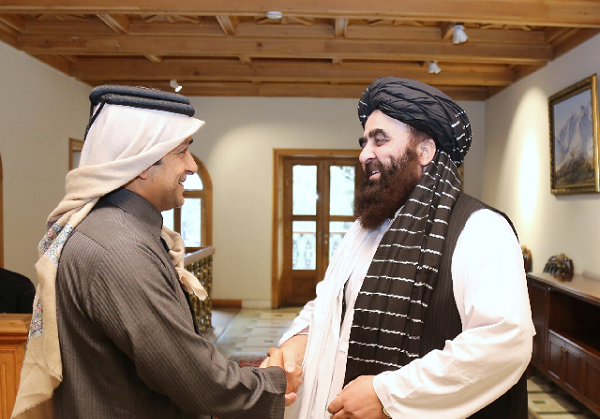 KABUL: An envoy for Qatar's foreign affairs minister visited the Afghan capital on Sunday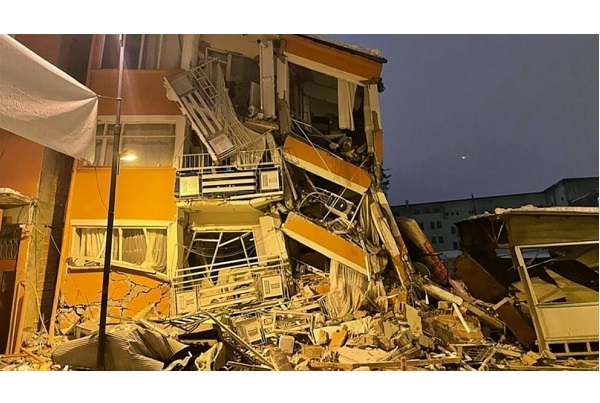 TURKEY: A powerful 7.8-magnitude earthquake hit Turkey and Syria on Monday, killing dozens,