Pakistan Railways to be divided into five companies, under restructuring plan: Dr. Ishrat
ISLAMABAD: Prime Minister's Advisor on Institutional Reforms and Austerity Dr Ishrat Hussain says Pakistan Railways will be divided into five companies, under the restructuring plan, to enhance its performance. He said this while unveiling a comprehensive plan, along with Minister for Information and Broadcasting Syed Shibli Faraz in Islamabad on Friday. The plan is aimed at restructuring of Pakistan Railways, Federal Board of Revenue, and Pakistan Steel Mills, along with a transparent appointment and promotion policies of heads of various state institutions.
Dr Ishrat Hussain said one of the five companies will comprise a regulator, independent of Pakistan Railways, and it will regulate safety measures and take action on accidents.
He said second company will look after ML-1, the third company will take care of railways track and be solely supervised by the government, while fourth and fifth companies will deal with freight and passenger issues respectively.
The Advisor said a package has been prepared to make Pakistan Steel Mills functional. He said under the package the PSM will be handed over to a private company to enhance its production up to three million tons. Regarding plans to restructure PIA, Dr Ishrat Hussain said total strength of employees will be slashed from existing 14,000 to 7,000 by introducing a voluntary separation scheme. Talking about reforms in FBR, the Advisor said automation is being introduced to reduce human involvement in the tax collection mechanism, which will ensure transparency and enhance people's trust. Commenting on the promotion policy, he said government has adopted a transparent and efficiency based mechanism for promotion of government officers instead of considering seniority yardstick.
You May Also Like
Diego Maradona, the world football legend,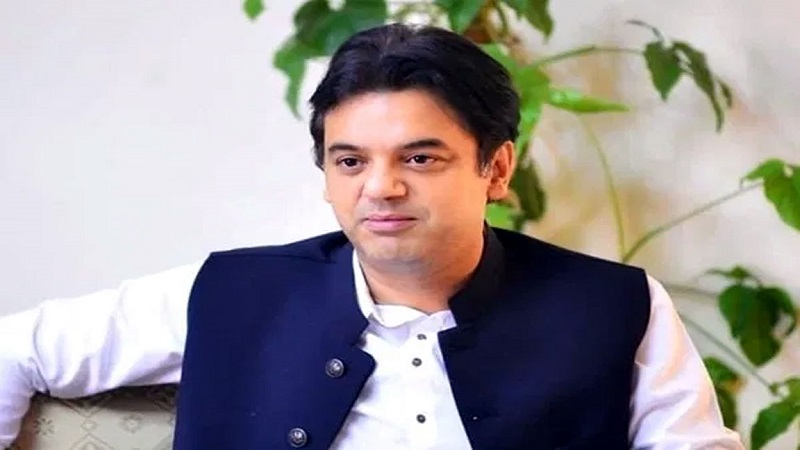 MABAD: Special Assistant to Prime Minister on Youth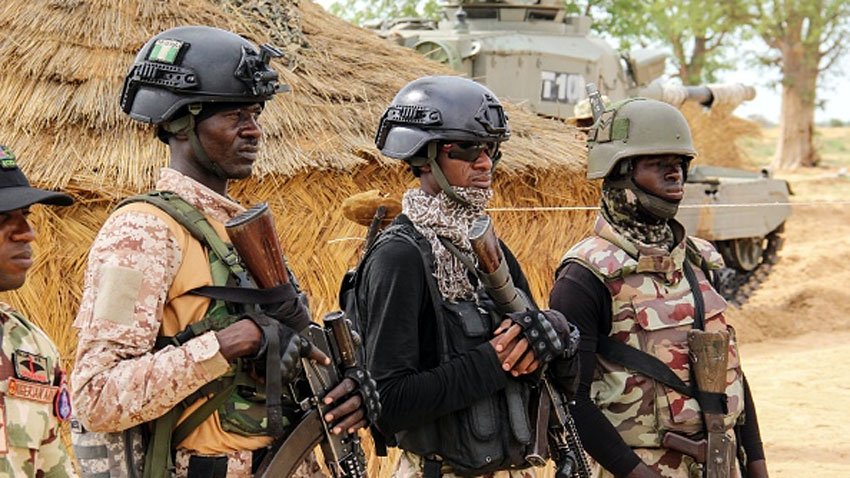 In Nigeria, security forces have killed 23 Boko