KARACHI: Pakistan Railways inaugurated the Goods in Transit to Afghanistan (GITA), a train service that transiting cargo from Pakistan's port city of Karachi to Chaman and Kandahar with nearly 35 containers, the first-ever Afghan transit trade train departs from Karachi today.
Addressing the inaugural ceremony of cross border Goods in Afghan Transit (GITA) Train, from Pakistan International Container Terminal (PICT), he said under first phase of the scheme five trains would be run on the route every month.
"As per arrangement 400 to 500 containers could be transported every month," said the Pakistan Railways Chairman.
Notably, the train will generate revenue of 2 to 3 million rupees each week and will provide cheap, protective and trust worthy freight service to traders.
Earlier, during a press conference, Sheikh Rasheed Ahmed said that the deficit of railways was reduced by Rs4 billion. An increase in the income of Railways was his top priority, he added.
He maintained, that knowing that the PR business hub was Karachi, they wanted to divert all freight operations to this city.
You May Also Like
WASHINGTON: Just under 1,000 children separated from their parents while attempting to enter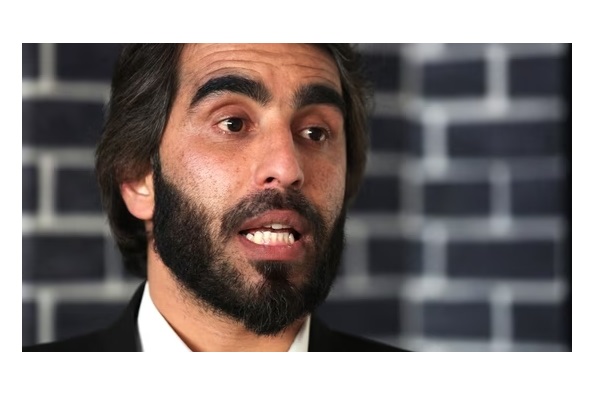 KABUL: Afghanistan's Taliban authorities have "beaten and detained" an academic who voiced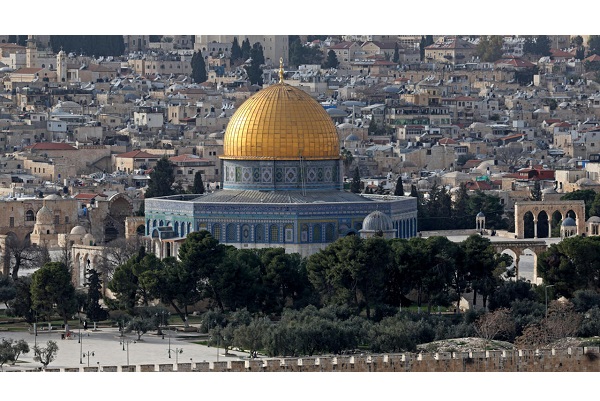 WASHINGTON: President Joe Biden has underlined his support for the legal "status quo" of Jerusalem's Al-Aqsa