KARACHI: Chinese mobile company Infinix based in Hong Kong  start manufacturingsmartphones in Pakistan.  
The initiative by Infinix is fully aligned with the country's initiative of "Made in Pakistan". The company has increased its investment for making its contribution to the local economy and turning Pakistan into one of the biggest tech hubs in South Asia. Through this move, the company has just been able to go one step further for the attainment of its mission to Pakistan on the road to technological growth and prosperity.
Consul General of China, Li Bijian visited Infinix's manufacturing facility and appreciated the contribution of Infinix towards providing employment opportunities to the country's local population.
Situated in Pakistan, Infinix's manufacturing facility helps potential users to have direct access to the company's newest products. Through the launch of its manufacturing facility, Infinix has also fulfilled its objective of playing an essential role in the empowerment of the country's local labor.
Founded in the year 2013, Infinix aims to create cutting-edge technology for its users. The company aims to create fashionably designed flexible smartphone devices for creating globally-focused life experiences by aligning technology and fashion.
You May Also Like
WASHINGTON: Just under 1,000 children separated from their parents while attempting to enter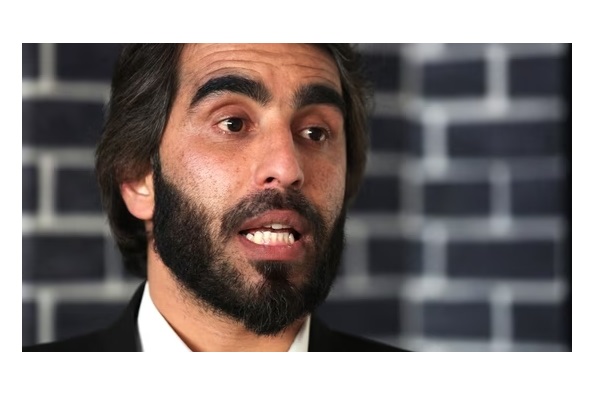 KABUL: Afghanistan's Taliban authorities have "beaten and detained" an academic who voiced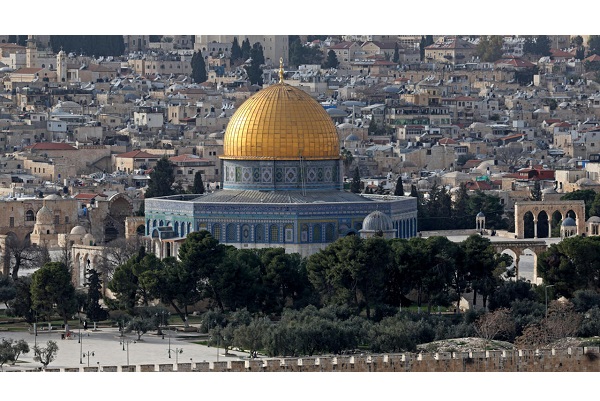 WASHINGTON: President Joe Biden has underlined his support for the legal "status quo" of Jerusalem's Al-Aqsa