ISLAMABAD: The United States remained the top export destination of Pakistani products during the first six months of 2021-22, followed by China and the United Kingdom.
Total exports to the US increased by 45.95 per cent to $3.32 billion during July-December 2021-22 against $2.27bn in 6MFY21, according to data released by the State Bank of Pakistan (SBP) on Tuesday.
Exports to China grew by 59.05pc to $1.33bn against $837.91 million in the corresponding period last year.
The UK was the third top export destination showing an increase of 19.79pc to $1.14bn in 6MFY22 against $956.524m in the same period last year.
Among other destinations, exports to the United Arab Emirates grew by 24.67pc to $869.26m against $697.24m in 6MFY21 while the exports to Germany were recorded at $864.18m against $748.79m last year, the SBP data showed.
During July-December 2021-22, the exports to The Netherlands were recorded at $682.45m against $516.10m whereas goods worth $488.689m were exported to Italy against $355.29m.
Exports to Spain rose to $508.33m in 6MFY22 against $362.782m in the corresponding period while the exports to Afghanistan plunged to $240.504m from $450.77m in 6MFY21. The exports to Bangladesh stood at $399.40m in 6MFY22 against $274.246m in 6MFY21.
You May Also Like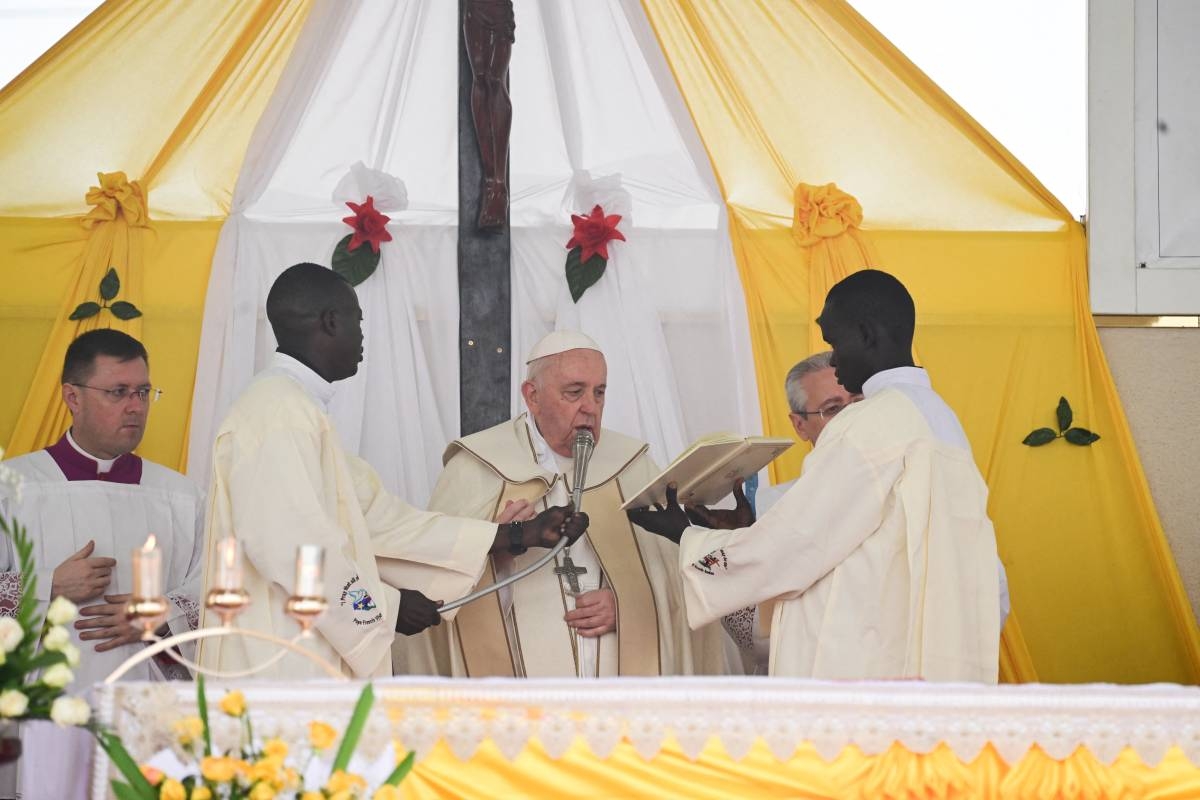 JUBA: Pope Francis appealed on Sunday to the people of South Sudan to lay down their "weapons of hatred"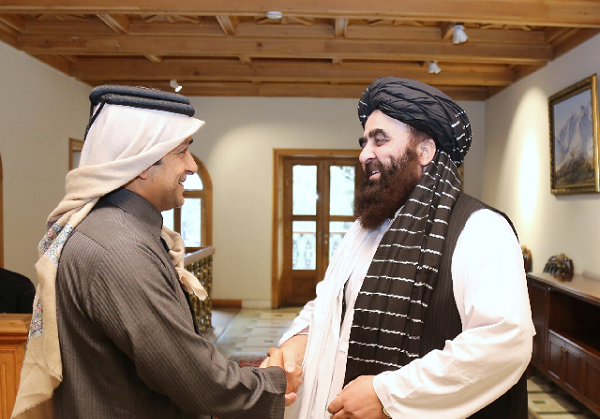 KABUL: An envoy for Qatar's foreign affairs minister visited the Afghan capital on Sunday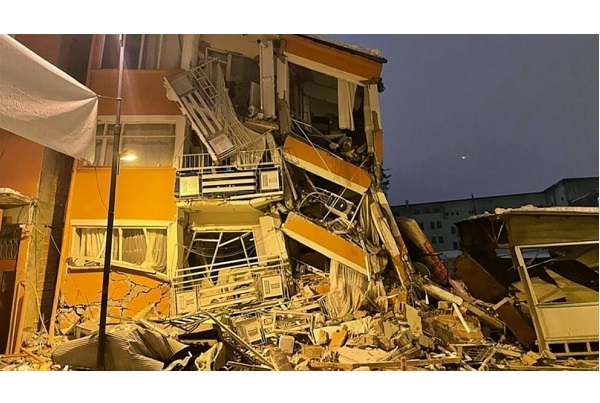 TURKEY: A powerful 7.8-magnitude earthquake hit Turkey and Syria on Monday, killing dozens,