HYDERABAD: Sportsman Welfare Organization in collaboration with Risaldar Handball Club is all set to hold Pakistan Day Handball Tournament 2021 from 28th March at Railway Ground American Quarters, Hyderabad.
A joint meeting of Sportsmen Welfare Organization and Risaldar Shaheed Handball Club was held at Railway Ground American Quarters Hyderabad under the chairmanship of Chairman Sportsmen Welfare Organization Khaliq-ul-Zaman.
The meeting was attended by Faizan Ali Rajput, head of Risaldar Shaheed Handball Club, besides well-known handball players.

The chief organizer of the tournament will be Faizan Ali Rajput, while Khaliq-ul-Zaman, Syed Muhammad Ishaq Shah, Sultanzai and Mohammad Waseem Khan will be his assistants.
According to Khaliq-ul-Zaman Babu Dada, Chairman, Sportsmen Welfare Organization, well-known handball teams from Hyderabad are expected to participate in the tournament. It will be the first tournament to be a new experience for the residents of the area.
He added that the Sports Welfare Organization has organized volleyball, tug of war, rockball, arms wrestling, wheelchair cricket and other sports events in the devastated field.
You May Also Like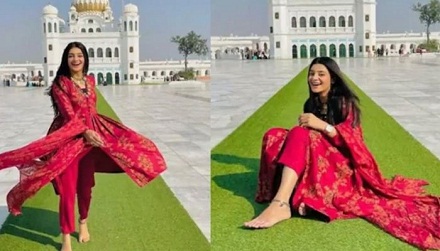 India on Tuesday summoned
The Taliban executed dozens of members
Saqlain Mushtaq will continue as an interim