ISLAMABAD: Prime Minister Shehbaz Sharif has said that he is making efforts to mend fences with all allies and friends of Pakistan, including the United States, that have been estranged from Islamabad due to a "faulty foreign policy" of the previous government.
"Pakistan cannot afford to have enmity with the US at all," declared Mr Sharif while responding to a volley of questions from senior journalists during an Iftar dinner at Prime Minister House on Tuesday.
The prime minister regretted that the previous government led by the Pakistan Tehreek-i-Insaf (PTI) had annoyed all those countries that had always helped Pakistan in difficult times, especially China, Saudi Arabia, Qatar and the United States.
He said there was a need to end the mistrust between Pakistan and the United States, and both countries needed to see if they had committed any mistakes in the past.
Mr Sharif clad in a green safari suit and flanked by Interior Minister Rana Sanaullah, Planning Minister Ahsan Iqbal, Musaddiq Malik and other senior PML-N leaders answered questions regarding foreign policy, economy and the prevailing political situation in the country in the wake of renewed threat by PTI chairman Imran Khan to hold a long march towards Islamabad to press for the party's demand for early general elections.
Though Mr Sharif touched on all the issues during his nearly hour-long conversation, his main emphasis remained on the country's foreign policy. He spoke about his forthcoming visit to Saudi Arabia and also expressed his concerns over the suicide attack on the Chinese nationals in Karachi earlier on Tuesday.
Mr Sharif said he had directed the interior minister to visit Karachi on Wednesday (today). He said that soon after his visit to Saudi Arabia, he would preside over a meeting to devise a strategy to provide security to the Chinese as well as other foreign nationals in the country.
The prime minister said he was expected to have a discussion on bilateral issues and cooperation with the Saudi leadership during his upcoming visit to Riyadh.
Similarly, the previous government annoyed Saudi Arabia by stating that "we can do Kashmir without them (Saudi Arabia)", Mr Sharif said. On the government's Afghan policy, Mr Sharif said: "What is good for Afghanistan, it is good for Pakistan and vice versa."
In response to a question regarding the PTI's demand to form a judicial commission to investigate the allegations of a US conspiracy behind the ouster of Imran Khan's government, Mr Sharif said he could consider the option.
Hitting out at the previous rulers over their alleged flawed foreign policy, Mr Sharif said first the PTI government annoyed Qatar royal family by raising fingers at the contract signed by Pakistan for the purchase of gas in 2016, and then they did the same thing with China when they cried foul and corruption in Chinese projects launched here.
You May Also Like
ODISHA: The death toll from the collision of two Indian passenger trains in Odisha state has surged to 288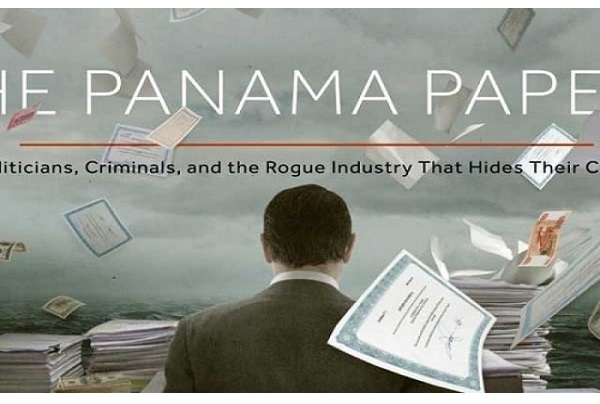 ISLAMABAD: The Supreme Court is expected to take up on June 9 a Jamaat-i-Islami (JI) petition seeking directions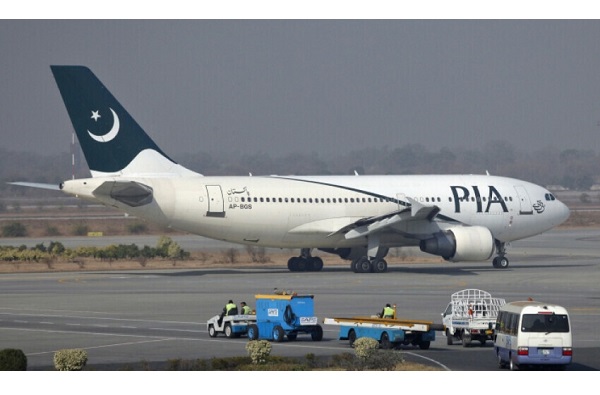 RAWALPINDI: A Pakistan International Airlines (PIA) aircraft, which was stopped at Kuala Lumpur International Airport