ISLAMABAD: A Pakistan Air Force aircraft crashed near Pindigheb Town of Attock District Tuesday morning, the air force spokesperson confirmed.
The plane was on a routine training mission when the crash occurred. No loss of life or property has, however, been reported as the pilot managed to eject safely.
A board of inquiry has been ordered to investigate the cause of the accident.
You May Also Like
WASHINGTON: Just under 1,000 children separated from their parents while attempting to enter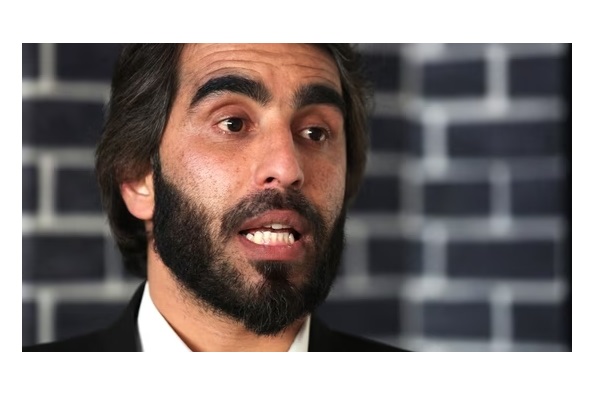 KABUL: Afghanistan's Taliban authorities have "beaten and detained" an academic who voiced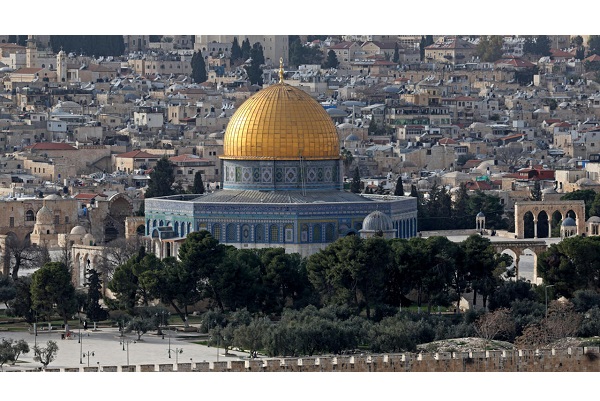 WASHINGTON: President Joe Biden has underlined his support for the legal "status quo" of Jerusalem's Al-Aqsa