KARACHI: Oman Chamber of Commerce and Industry (OCCI) chairman Redha Jumma Mohammad Ali-Al Saleh has said that under the Vision 2040, his country is working in five sectors mining, logistics, tourism, food security and industrial growth and Pakistan can join it in these areas.
Oman is open for foreign investment as under the new rules, investors can now invest 100 per cent capital with no need for having a local partner but it is better to have a local partner who could help in easily setting up businesses in Oman, he said during a visit to the Karachi Chamber of Commerce and Industry (KCCI). Leading a 20-member Omani delegation to Pakistan, Mr Saleh said taxes in Oman were much lower with tax holidays for up to five years. Oman has also opened a road to Saudi Arabia which has substantially reduced the distance, cost and time hence, Oman can become a hub for export to Saudi Arabia, Iraq, Syria and GCC countries, he added.
"Oman has free zones where no tax is applicable on production for exports while incentives are also being offered to new investors who can start businesses in a stable economic, social and political environment with availability of advanced infrastructure facilities and other benefits including tax exemptions on equipment for establishing industrial projects," the OCCI chairman said.
While admitting that obtaining an Omani visa was not an easy task, he said the Omani Embassy in Pakistan along with the OCCI was working seriously towards making it easier. Oman is ready to assist any Pakistani businessman in getting a visa with a view to make your visit easier, he said.
He noted that despite good relations, trade volume was not sufficient which needed focus. Before the Covid-19 pandemic, trade volume stood at $655 million but it came down to $250m.
Chairman BMG Zubair Motiwala said the biggest booster for trade was regional cooperation and regional connectivity instead of international trade. "We have to supplement and complement each other by sharing the expertise and undertaking joint ventures." he added.
You May Also Like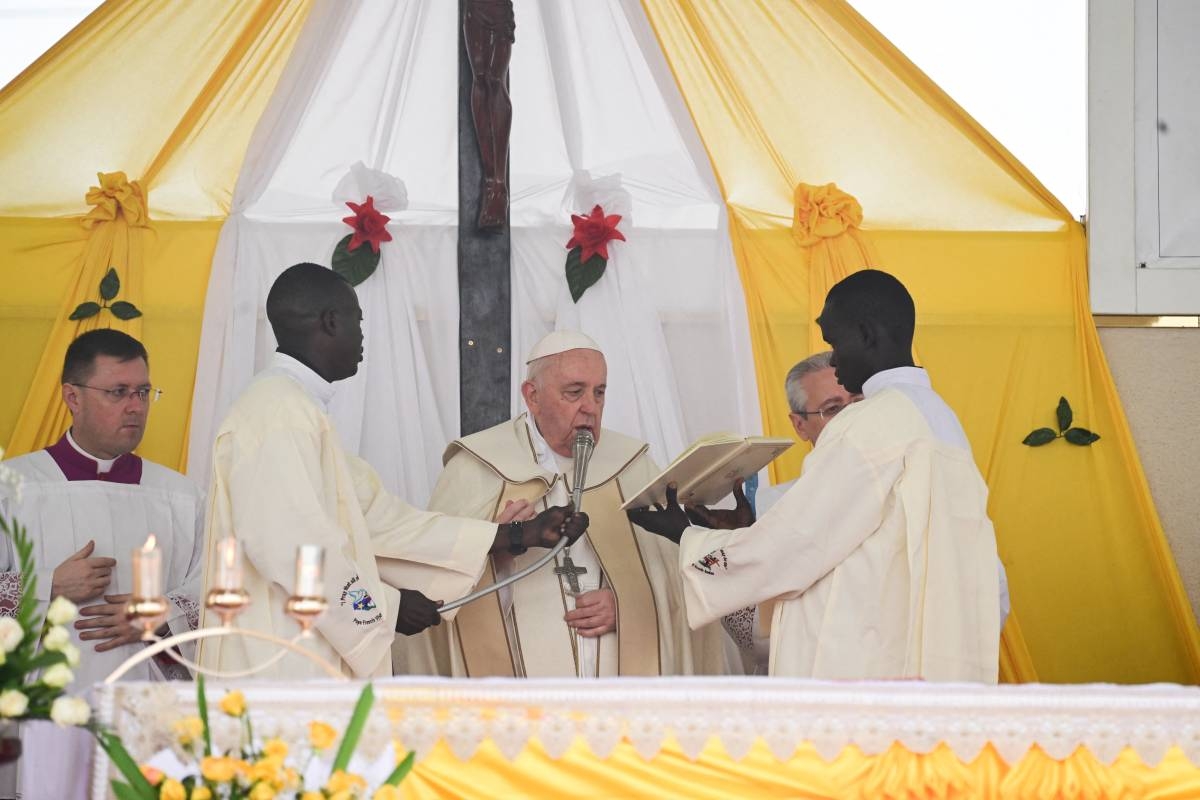 JUBA: Pope Francis appealed on Sunday to the people of South Sudan to lay down their "weapons of hatred"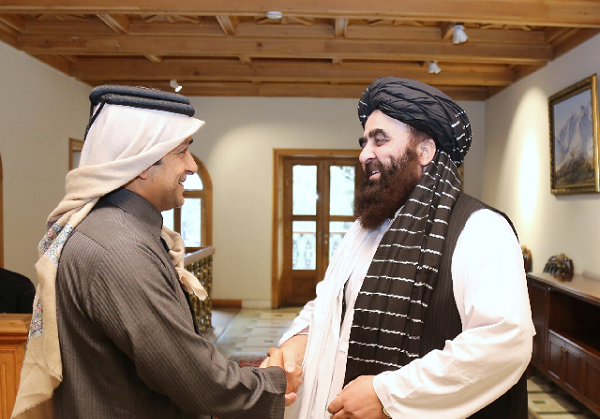 KABUL: An envoy for Qatar's foreign affairs minister visited the Afghan capital on Sunday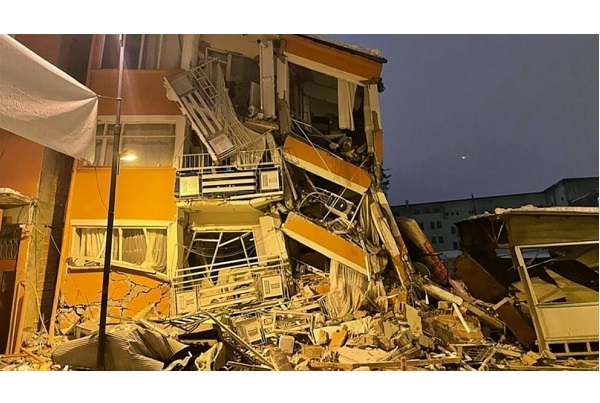 TURKEY: A powerful 7.8-magnitude earthquake hit Turkey and Syria on Monday, killing dozens,