LAHORE : Oil and Gas Regulatory Authority has taken notice after Liquefied Petroleum Gas (LPG) marketing companies have increased the price of LPG by Rs5 per kg, following the increase in the petroleum prices earlier.
According to details, LPG marketing companies have increased the price of gas for the second time in a week. After the increase, the price of domestic cylinder has increased by Rs 50 while the price of commercial cylinder has increased by Rs 200.
Chairman LPG Distributors Association Irfan Khokhar said that the government should take immediate notice of the increase in LPG prices otherwise the situation could become worse.
On the other hand, the OGRA spokesperson said that no increase in LPG prices has been made by the authority and the price of LPG has been maintained as per the notification dated May 31. Action will be taken against the sellers of LPG gas in excess of the stipulated price, he added.
According to the spokesperson, OGRA will take action in collaboration with the district administration. People with certain interests are deliberately spreading false information and such elements will also be dealt strictly.
You May Also Like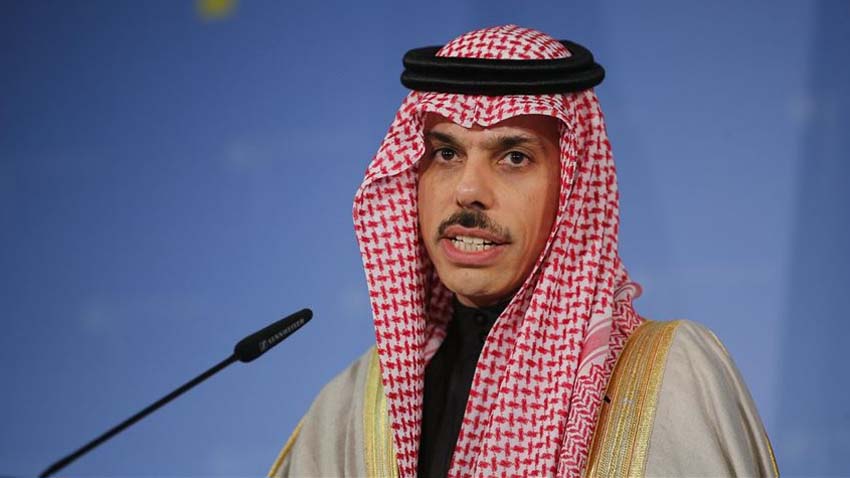 RIYADH: Saudi Arabia says it will re-open
SHEIKUPURA: Punjab Chief Minister Sardar Usman Buzdar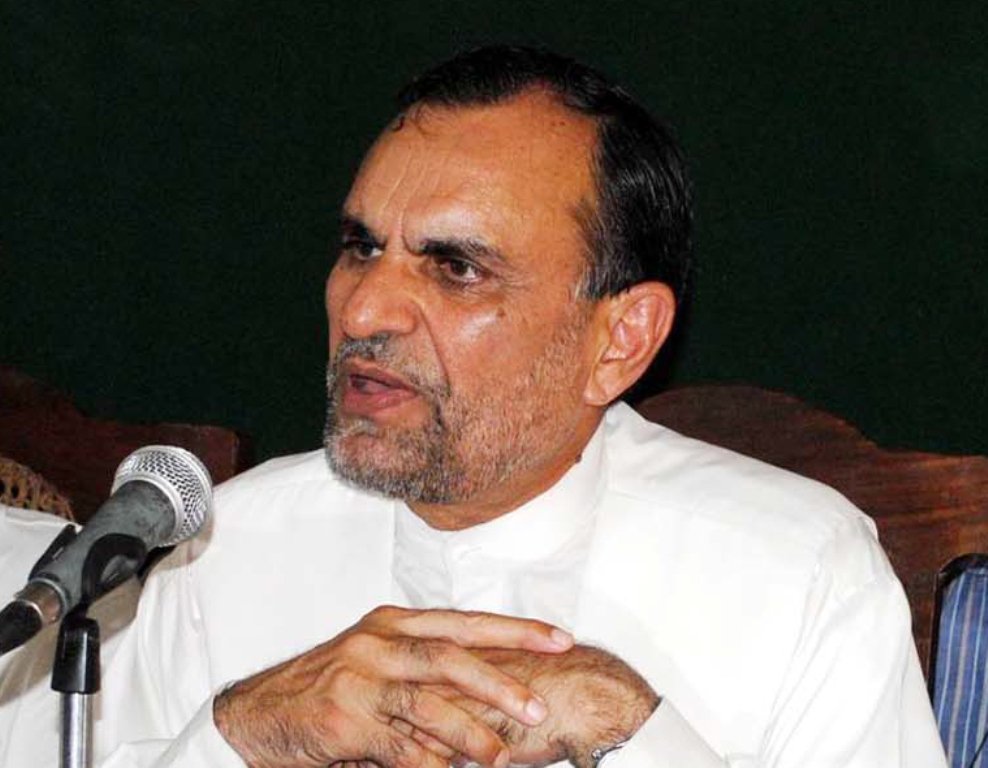 PESHAWAR: Federal Minister for Railways Azam Swati