KARACHI: While the dengue situation remains serious in the province, particularly in Karachi, people having complaints of sore throat along with high-grade fever and body aches are advised to must have their tests done for the mosquito-borne disease within 24 hours of developing these signs and symptoms.
According to official data, the number of dengue cases reported in a fortnight reached 582 in Karachi alone.
Health experts warned that poor patient management by any (unqualified) doctor as well as self-medication, including use of antibiotics, steroids and even some common medicines, which in fact lowered platelet level, might complicate the case, causing death.
"We are getting a lot of patients. Some patients in critical condition have been admitted to the intensive care unit and high dependency unit," said the medical superintendent of Dow University Hospital, Ojha campus, Dr Zahid Azam.
He added that over 40 dengue patients were hospitalised at the facility over the past few weeks.
The government data, he pointed out, couldn't reflect the actual disease burden as the majority of dengue patients sought treatment from general physicians at private clinics. It's only when the disease became serious that patients reported at tertiary care hospitals.
With govt claiming 582 cases from Nov 1-16 in Karachi, 841 test positive at Indus Hospital alone during same period
A senior doctor at the Dr Ruth Pfau Civil Hospital Karachi described the situation as alarming.
"The situation is more serious in the interior areas of Sindh, lacking proper diagnostic facilities. It's an absolute failure on part of the government as the mosquito-borne disease could easily be prevented by improving city's sanitary conditions and carrying out timely fumigation campaigns.
According to the health department data, a total of 858 dengue cases were reported in Sindh till Nov 16.
Of them, the majority of cases, 582, were reported in Karachi.
District Central reported 153 cases, East 138, Korangi 131, South 76, Malir 43 and district West reported 41 cases.
In October, the province reported 1,197 cases with six deaths. Five were in Karachi.
Outside Karachi, according to the government data, a large number of cases were reported in Hyderabad city (165 cases this month) as compared to other districts. In October, it had 396 cases.
The health department claimed that the data was collected from all tertiary care hospitals in the province and labs and was updated on a daily basis.
However, it seems that the government system is not even collecting proper data from hospitals.
Information gathered from the Civil Hospital Karachi and Indus Hospital showed these hospitals had three and one mortalities from dengue, respectively.
The government data reported no death from dengue this month so far.
According to the Indus Hospital data, 841 patients were tested positive for dengue from Nov 1 till Nov 16 with one death.
The CHK had 63 admissions from Nov 1 till Nov 16. Of them, 60 were discharged and there were three deaths. They tested 244 patients positive for dengue this month.
Private hospitals refused to share data on the ground that they provided the data to their respective district health officers.
"Confirmation of death takes time. The government is responding to the situation by focusing on dengue hotspots requiring intervention," health department spokesperson Atif Vighio explained, adding that no new dengue variant had been identified in the province yet.
He suggested that patients with fever and body aches should have their tests done for dengue and malaria within 24 hours. "Though both are caused by mosquito-borne viruses, their mode of treatment is different. The sooner diagnosis is made and treatment starts, chances of complications reduce."
Warning against the hazards of self-medication in dengue, Dr Abdul Ghafoor Shoro, a senior general physician running clinics in Kaemari and Korangi, said people should know that commonly used medicines, such as aspirin, lowered the platelet level and that antibiotics shouldn't be used in viral diseases.
"Also, some commonly used syrups for fever and sore throat have compounds that suppress body response ever," he said, adding that management of dengue had changed and now there was emphasis on oral hydration.
According to Dr Shoro, who also represents the Pakistan Medical Association, the dengue situation has worsened particularly in the interior parts of Sindh.
"Our colleagues practicing in Hyderabad, Mirpurkhas and Larkana are telling us that the patient number has increased. Also, we are seeing that dengue symptoms have changed a bit now and several patients reported with other complications, apart from high-grade fever and body aches. This might be due to the new dengue variant that has already been identified in Punjab."
You May Also Like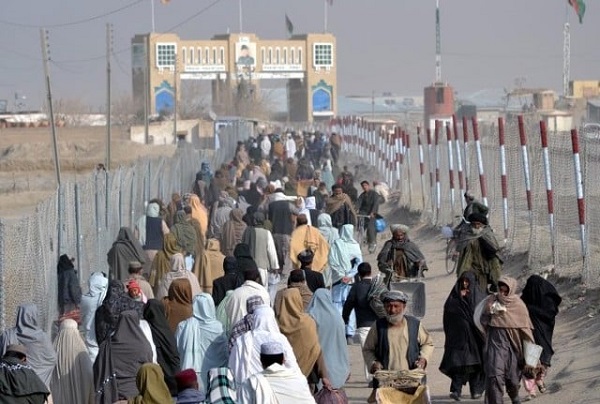 NORTH WAZIRISTAN: Authorities here have decided to issue special cards to Pakistani nationality holders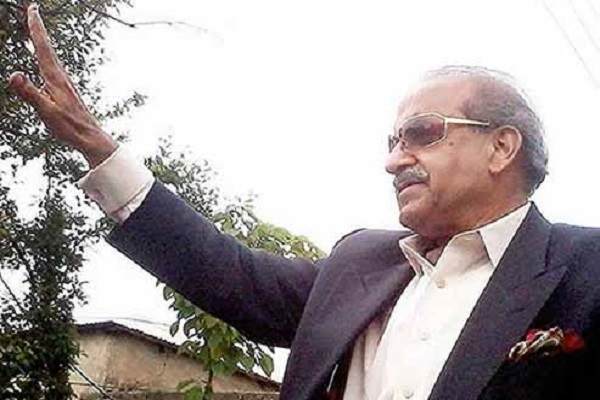 ABBOTTABAD: Former chief minister of Khyber Pakhtunkhwa Sardar Mehtab Ahmed Khan has criticised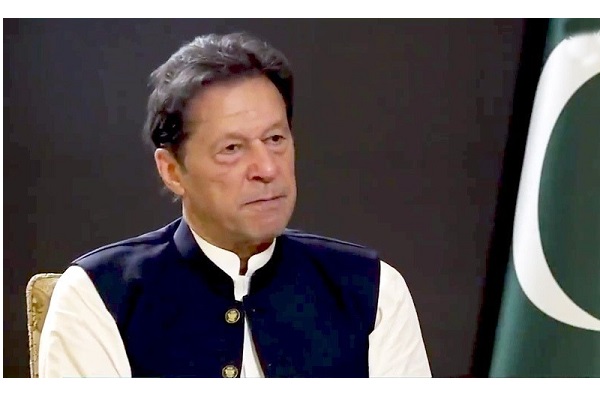 PESHAWAR: The outlawed Tehreek-i-Taliban Pakistan (TTP) has refuted the claim made by