LAHORE: Punjab Health Minister Dr Yasmin Rashid has said that number of coronavirus patients is decreasing in the province.
Addressing a news conference in Attock today (Tuesday), she said due to hard work of our doctors, we are witnessing a steady decline in the number of COVID-19 patients.
She said the number of people defeating the virus and recovering from the disease is higher than the number of new infections.
You May Also Like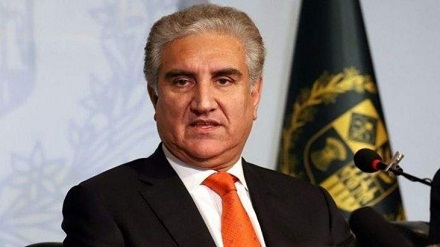 Foreign Minister Shah Mahmood Qureshi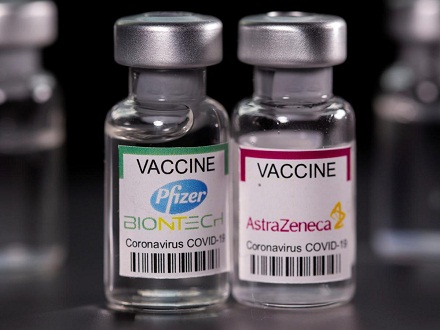 Health Services Academy (HSA) Speakers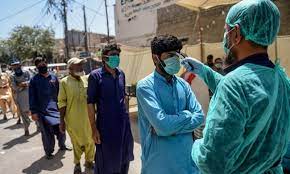 Khyber Pakhtunkhwa positivity level for the virus