NORTH WAZIRISTAN: A batch of displaced families reached North Waziristan tribal district from Afghanistan via the Ghulam Khan border crossing on Friday seven years after the completion of the Zarb-i-Azb military operation against militants.
Relief and rehabilitation minister Iqbal Khan Wazir, deputy commissioner Shahid Ali Khan and relevant officials received the returnees.
Officials told reporters that 30 displaced families arrived in North Waziristan during the first phase of the return.
According to official estimates, around 5,500 displaced families currently live in Khost province of Afghanistan.
The officials said the registration desk had been set up at Ghulam Khan, where a team of National Database Registration Authority would conduct verification and registration of all individuals.
They said a team of the health department had been deployed at the registration desk.
DC Shahid Ali Khan said all displaced families would be brought back to their homes in North Waziristan.
He said after scrutiny and verification process, the returnees were being transported to Dera Ismail, Bannu and Lakki Marwat and that they could go to their native areas in North Waziristan, which had been cleared from miscreants.
The DC said the returnees would be fully facilitated and would receive food ration and other basic necessary items.
More than 10,000 families from North Waziristan had sought shelter Afghanistan in 2014 when the Pakistan Army had launched an operation against militants in the tribal district. The operation displaced close to one million people, most of them finding refuge in Bannu and DI Khan districts and elsewhere.
Some families living in villages close to the border crossed into Afghanistan, where the Afghan government, in collaboration with the UN agencies, provided them with shelter and assistance.
Officials said the Provincial Disaster Management Authority (PDMA) was making accommodation arrangements for 300 families at Bakakhel Camp in Bannu subdivision after their repatriation from Afghanistan.
They said over 2,000 displaced families mostly from Datakhel area of North Waziristan currently lived in a camp established in 2014.
Datakhel adjacent to Afghanistan has yet to be cleared from miscreants.
According to the PDMA, 96 per cent return process had been completed and that families had gone back to their respective areas in erstwhile Fata.
Officials said the authority would give Rs8,000 for food ration and Rs12,000 for other expenses to each displaced family.
You May Also Like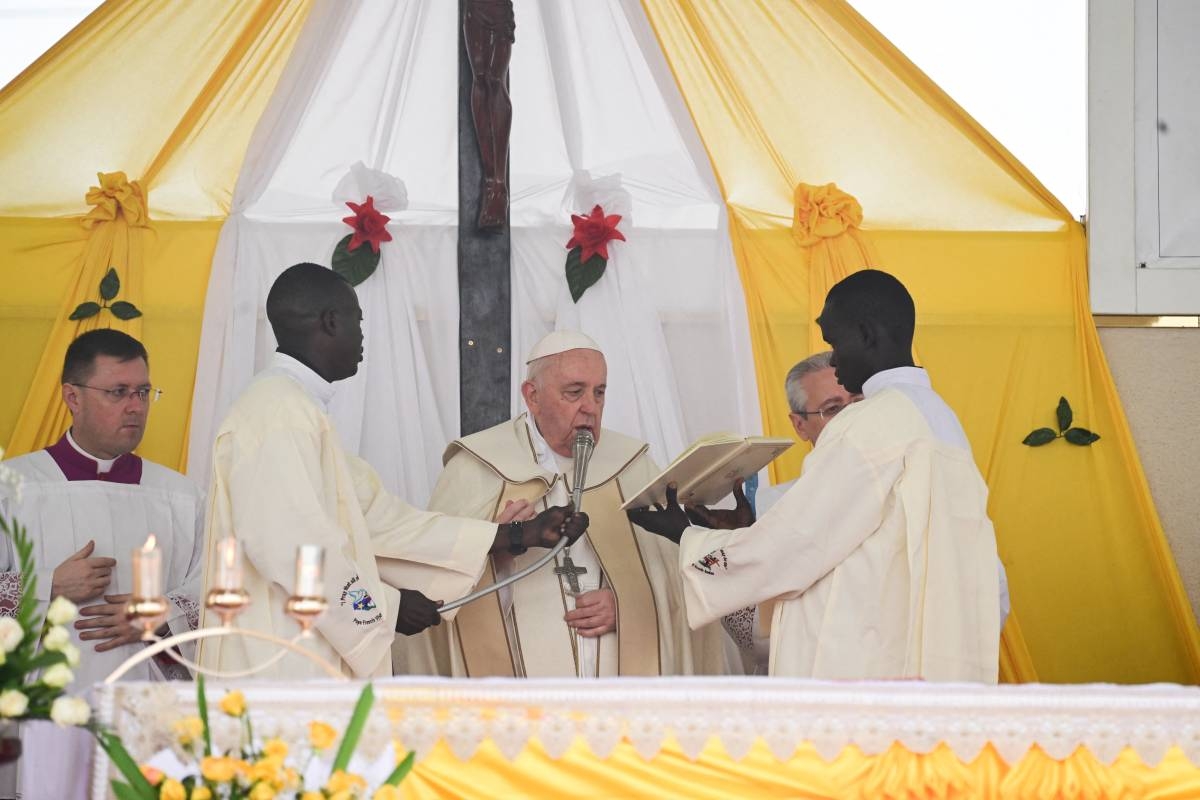 JUBA: Pope Francis appealed on Sunday to the people of South Sudan to lay down their "weapons of hatred"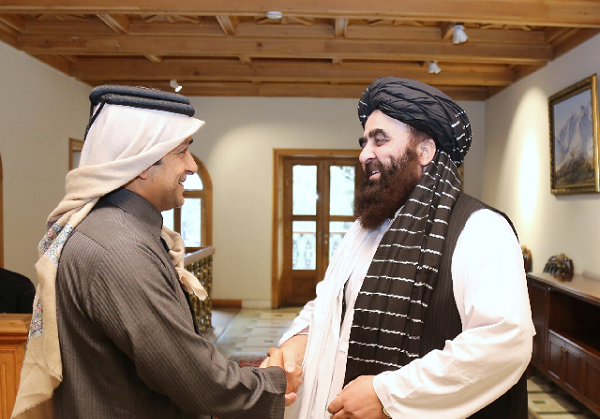 KABUL: An envoy for Qatar's foreign affairs minister visited the Afghan capital on Sunday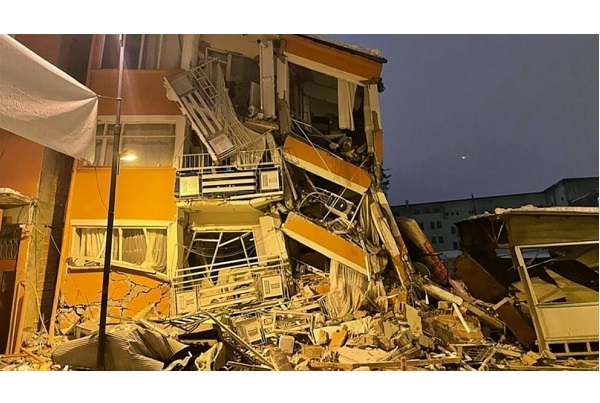 TURKEY: A powerful 7.8-magnitude earthquake hit Turkey and Syria on Monday, killing dozens,