BIRMINGHAM: "THE last 24 hours have been like a whirlwind," says Nooh Dasta­gir Butt. "It's an amazing feeling to see your dreams come true."
Since becoming Pakistan's first gold medallist at the Common­wealth Games in Birmingham on Wednesday, the 24-year-old weightlifter has been lapping up the adulation coming his way.
Nooh has received messages of congratulations from all over the world. Just about everyone wants a piece of him right now.
A night earlier, Nooh broke the Commonwealth record in the men's +109kg final when he lifted a total weight of 405kg to leave other competitors in the shade.
"The aim from the start was to get gold at these games," said Nooh, referring to his bronze at the previous edition of the quadrennial spectacle at Australia's Gold Coast. "I just put in everything I had.
"It's the fruit of labour … the hard work we put in to train," he added. "It's a tough regimen and you have to train three hours twice each day to keep yourself fit and focused."
Weightlifting runs in the family for Nooh. His father, Ghulam Dastagir Butt, is a 16-time national champion while his brother, Hanzala, also competed at the Games on Wednesday in the -109kg final in but couldn't bring home a medal.
"I wanted to do it for my father … I'd promised him I'll win gold," informed Nooh. "I called my family as soon as I'd won. They told me they were watching me on television. It was an emotional moment for me."
Emotions reached a crescendo for Nooh when Pakistan's national anthem was played with him on the top of the podium. "It's a feeling you can't put in words," he recalled.
Nooh, however, has another event to take part in before he sees his family.
"We're going to Turkey from here for the Islamic Games [which begin from Aug 9]," said Nooh. "I'd like to go home with another gold medal from there."
Nooh's performance was so strong that silver medallist David Andrew Liti of New Zealand, who had won gold last time out with a total lift of 403kg, said afterwards he was looking forward to facing off against the Pakistan weightlifter and beat him.
Things were more cordial with bronze medallist Gurdeep Singh with Indian media reporting and quoting Nooh that the duo danced to the beats of rapper Sidhu Moosewala, who was assassinated in May.
"Oh no sir, I'm from a Muslim country I don't dance," Nooh said, with a bit of mischief in his tone.
The interview then shifted to more pressing matters, including Nooh's bid to qualify for the 2024 Paris Olympics after injury saw him miss out on Tokyo last year.
"The Olympics are the pinnacle and the goal is to qualify for Paris and win there," Nooh said, adding that he and the country's other weightlifters needed more support to win medals on the biggest stage.
"Gurdeep has been here in England for the last two months to train and acclimatise but we were here only seven days before the competition.
"Back in Pakistan, there is no training facility, nor any hall of international standard where competitions can be held. Equipment too isn't up to the mark.
"I've got here because of my father's passion for the sport. It was he who made sure we were able to train with the best equipment. But we need more support going forward."
You May Also Like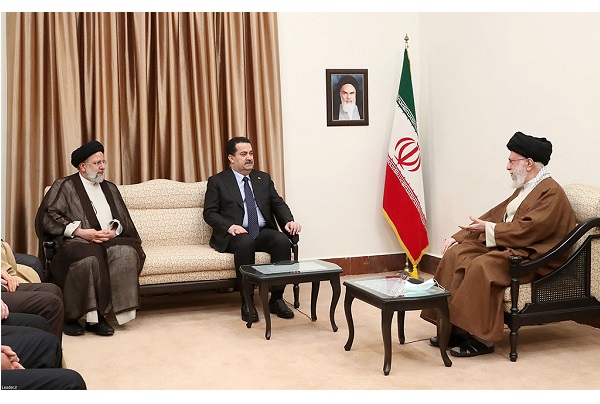 TEHRAN: Iran's supreme leader Ayatollah Ali Khamenei cast doubt on Baghdad's commitment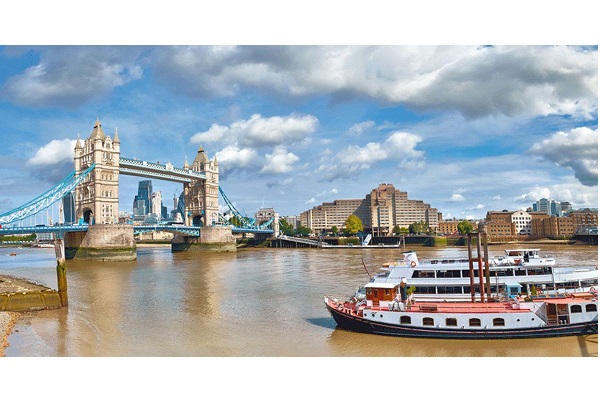 LONDON: Fewer than half of people in England and Wales identify as Christian, according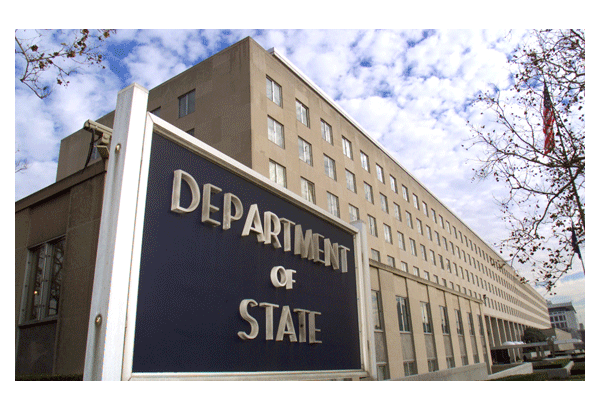 WASHINGTON: The United States and Pakistan have a shared interest in combating