ISLAMABAD: The capital administration on Tuesday ordered owners, dealers and brokers not to rent out any property without informing the police. Deputy Commissioner (DC) Mohammad Hamza Shafqaat told repoters that the order had been issued in response to a request by the police.
Section 144 has been imposed for two months to bind the owners, dealers and brokers not to rent out any property without submitting details of the tenant to the police, he added.
If the police make such a request, the law will be imposed once again.
It helps the police get details of each and every person residing in the capital, Mr Shafqaat said, adding that it was suspected that criminals might rent houses to carry out their activities.
Recently, the capital police traced a gang of robbers residing in a rented house in Bahria Town Phase VIII, Rawalpindi, he said.
A notification issued from the office of the district magistrate said: "Miscreants tend to be involved in terrorist activities within the jurisdiction of ICT by hiding in houses/places taken on rent. In order to avert the involvement of miscreants who accomplish their nefarious activities while residing within Islamabad, it is necessary to verify the particulars of persons occupying houses/commercial properties on rent through property dealers/owners on regular basis."
In exercise of power conferred under Section 144 CrPC 1898, "I do hereby prohibit renting out any kind of property to any person whether by a property dealer/broker/owners(s) without informing the concerned police station in the jurisdiction of which the property is situated, regarding the particulars of tenants, containing his CNIC number and phone number(s) on the prescribed pro forma devised by the SSSP (operations) Islamabad."
Officials of the police said registration of tenants was introduced in 2009. The police collected details of tenants, including their name, father's name, occupation, CNIC number, number of family members and other information.
The police checked and verified their status to ascertain if the details were genuine or not along with their criminal record. But criminals also changed their positions. Earlier, they used to stay in small hotels after arriving in the capital for carrying out criminal activities from other parts of the country and Afghanistan.
Later, they changed their strategy when the practice was unearthed and moved to nullahs and wooded areas where they established makeshift residences. Now criminals have started taking houses on rent.
You May Also Like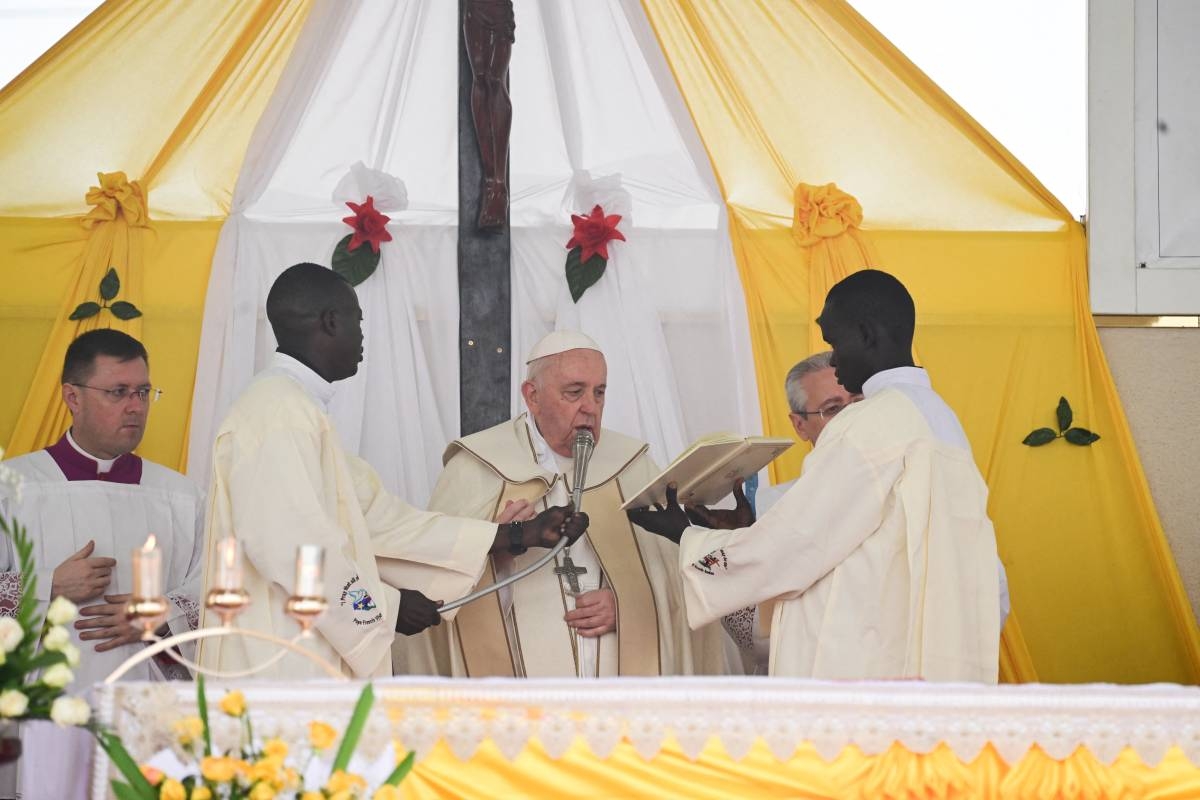 JUBA: Pope Francis appealed on Sunday to the people of South Sudan to lay down their "weapons of hatred"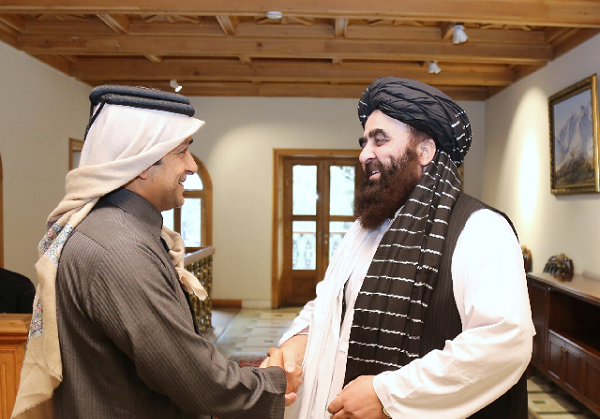 KABUL: An envoy for Qatar's foreign affairs minister visited the Afghan capital on Sunday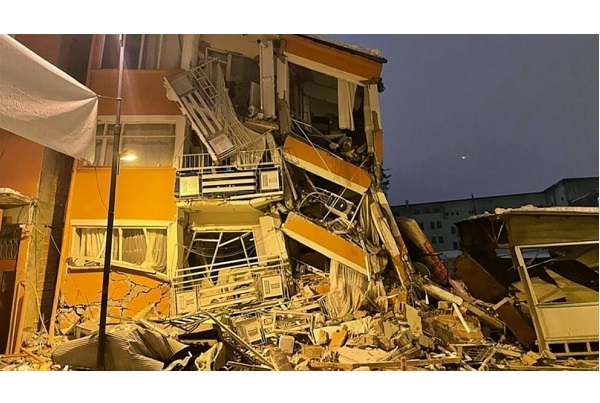 TURKEY: A powerful 7.8-magnitude earthquake hit Turkey and Syria on Monday, killing dozens,