RAWALPINDI: The sharp spread of coronavirus cases in the United Kingdom and Canada has forced the government to withdraw the permission it gave to the Pakistan International Air­lines to operate four special flights to the two countries.
PIA spokesman Abdullah Hafeez said in a statement on Thursday that in view of the recent spike in the number of diagnosed coronavirus cases in the UK and Canada, the government, keeping the health and safety of citizens in consideration, had withdrawn the permission it gave to the PIA to operate its special flights to these countries.
Mr Hafeez said that in view of the government's decision, the PIA had cancelled planned special flights to London, Manches­ter, Birmingham and Toronto scheduled for Friday and Saturday.
He said the PIA regretted the inconvenience caused to passengers but added that passengers and crew's safety and health were always the foremost important element for the national flag carrier.
"The changing dynamics may be regretful, but the pandemic is forcing authorities and governments globally to continuously review their strategies to fight this challenge and ensure maximum protection to the people," he said.
The spokesman asked passengers to contact the PIA call centre for more information and updates.
"Stay safe, stay healthy, and stay indoors," the spokesman said.
You May Also Like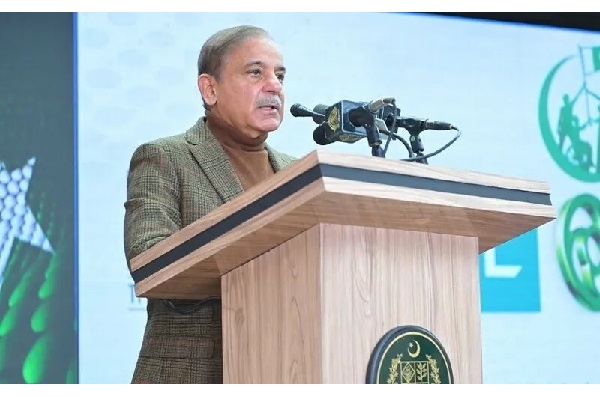 ISLAMABAD: Prime Minister Shehbaz Sharif on Tuesday indicated that the government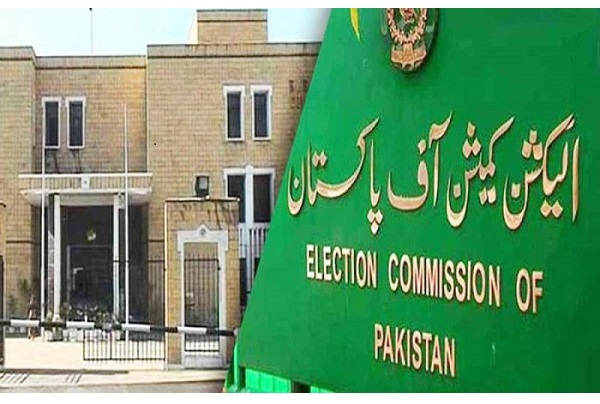 ISLAMABAD: The Election Commission of Pakistan on Wednesday reached out to authorities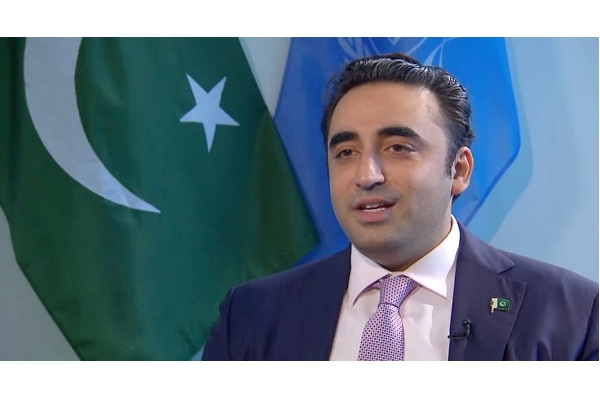 NEW DEHLI: India has invited Pakistan's foreign minister to a meeting of the Shanghai Co-operation