LAHORE: Caretaker Punjab Chief Minister Mohsin Naqvi called on Governor Balighur Rehman on Monday to 'discuss ways to run the province in a better way', but they remained short of making any statement regarding holding of polls in the province in 90 days.
Governor Rehman expressed good wishes for the caretaker CM on assuming the office and expressed hope that "he will manage the affairs of the province in a better way".
Mr Naqvi said: "I will try my best to run the affairs of the province in a better way."
Traditionally, after assuming the office, a caretaker chief minister makes a statement regarding holding elections in 90 days as per requirement of the constitution.
When asked why he was not announcing the date of the Punjab Assembly elections despite the PA speaker's request, the governor chose not to give a clear reply.
"Adherence to the Constitution and law is my priority. The constitutional process is ongoing. So far nothing has been done against the constitution. In the future, all matters will be handled according to the constitution and law," the governor said in reply to a journalist's question in a media talk on Monday.
The governor has yet to reply to PA Speaker Sibtain Khan's letter regarding fixing a date for holding elections in the province since the provincial house stood dissolved as of Jan 14.
In his letter, the speaker had said that under Article 105(3), read with Articles 224 and 224A, the governor was required to announce a date not later than 90 days from the date of dissolution of the assembly, for the elections in the province.
Pakistan Tehreek-i-Insaf chairman Imran Khan on Monday alleged that Mr Naqvi would make sure that elections were not held in Punjab in 90 days.
PTI' senior leader Fawad Chaudhry has also claimed that Mr Naqvi had been tasked with delaying the elections in Punjab and to sabotage the PTI efforts for an early vote.
Separately, former chief minister Parvez Elahi called on Punjab PA Speaker Sibtain Khan at the assembly chambers here on Monday.
A brief press release issued after the meeting said the two sides discussed national scenario as well as other political affairs.
Meanwhile, Prime Minister Shehbaz Sharif left for Islamabad after spending about 10 days in Lahore. This was the first time that PM Sharif had prolonged stay in Lahore after assuming the charge of his office in April last year.
You May Also Like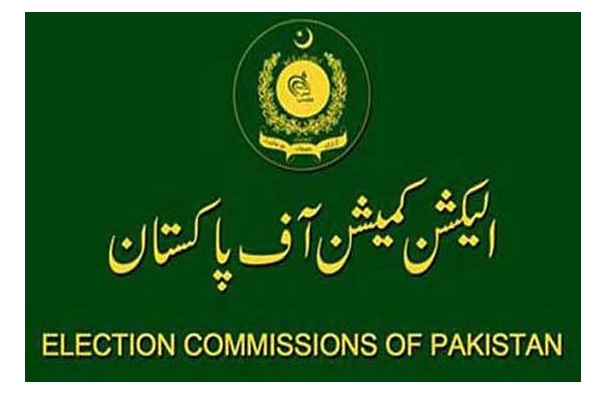 ISLAMABAD: The Election Commission of Pakistan (ECP) has registered three new political parties shortly before kicking
LAHORE: The Punjab health authorities lodged a criminal case against the manufacturers of an adulterated eye drug that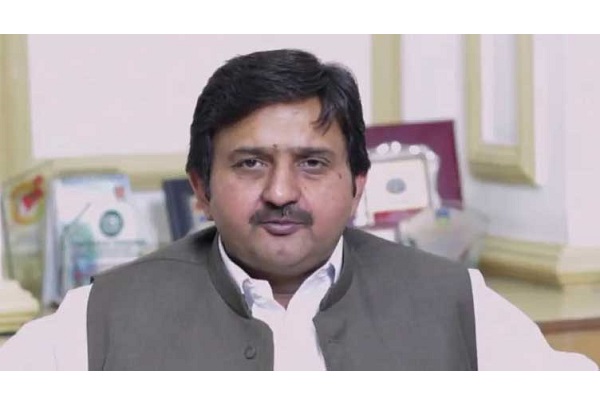 LONDON: Pakistan Muslim League-Nawaz (PML-N) leader Malik Ahmed Khan, who is visiting London, criticised