ISLAMABAD: National Information Technology Board (NITB) has developed COVID-19 Govt of Pakistan App.
This App is live and available on Google Play Store and will shortly be available on Apple Store.
This App beside many other helpful features has an important built-in Icon for Pak Nighebaan.
This App can navigate the patient in emergency to the nearest hospitals which have beds and vents available.
Green Colour Hosp means it has beds and vents available
Red Colour Hosp means it has beds and vents not available
Yellow Colour Hosp means it has limited beds and vents available
Extensive share for public awareness is requested please
Link of app is my is given as under
You May Also Like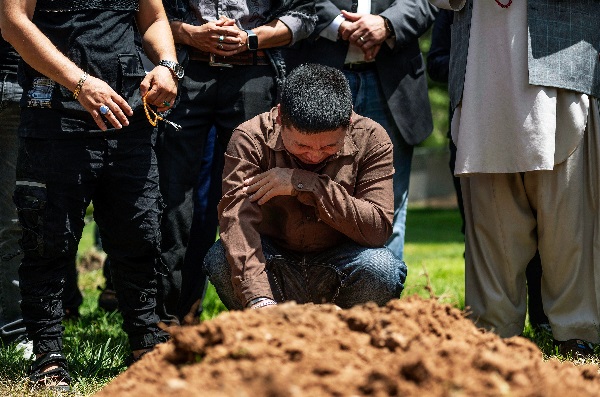 NEW MEXICO: National American Muslim groups have linked the killings of four Muslim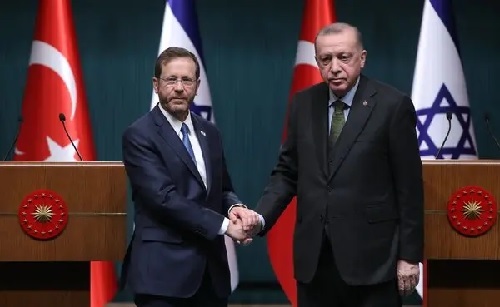 ANKARA: Israel and Turkey announced the resumption of full diplomatic ties on Wednesday,
Elon Musk, the world's richest person, on Tuesday tweeted that he was buying English soccer