MINGORA: Federal Minister for Communication, Murad Saeed has said a new era of progress and prosperity has started in the country.
Addressing a public gathering at Mingora on Friday, the Minister said Swat expressway was the gift of the incumbent Government for the people of Khyber Pakhtunkhwa, especially for Malakand Division as it has brought positive changes in their lives by promotion of tourism .
Murad Saeed said the opposition has no concerns with problems of people, they only want to destabilize the country and weaken democracy by launching direct attacks on state institutions, totally unacceptable in a democratic society.
You May Also Like
KARACHI: Pakistan Super League (PSL) has roped Naseebo Lal,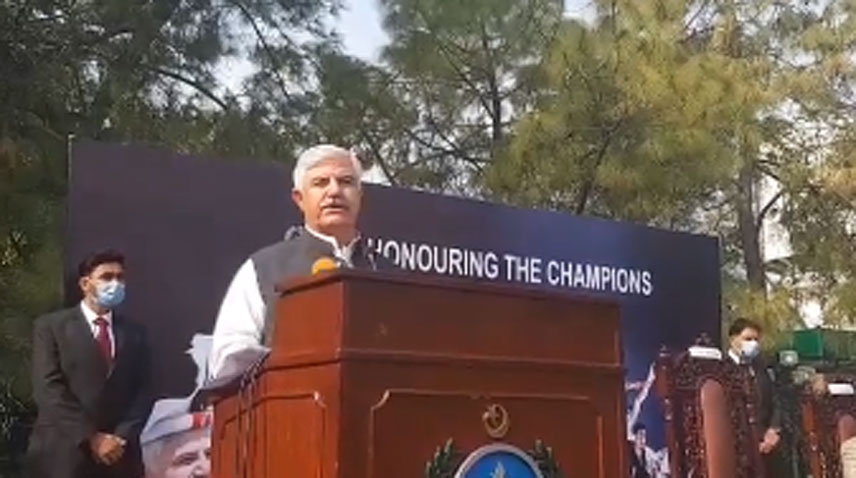 PESHAWAR: Concluding ceremony of Under-16

KARACHI: The South African cricket squad has