ISLAMABAD: A high-level delegation of the United Nations called on Chairman NDMA Lt. General Muhammad Afzal in Islamabad on Wednesday.
The delegation presented a UN-prepared report on flood situation in Sindh to the NDMA Chairman.
The NDMA Chairman assured the UN delegation of full cooperation in all matters.
NDMA will set up relief centers in different areas of the interior Sindh.
These centers will carry out relief and rehabilitation work in collaboration with PDMA, the local administration and other relevant institutions.
You May Also Like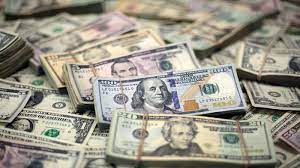 The US dollar on Tuesday crossed the Rs175 mark
The price of a tola of gold witnessed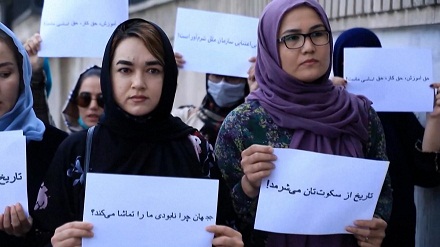 Women activists in Kabul held up signs