ISLAMABAD: Federal Science and Technology Minister Fawad Chaudhry on Sunday said that the first consignment of Made-in-Pakistan ventilators will be handed over to National Disaster Management Authority (NDMA) during this week. 
In a tweet, the minister congratulated the National Radio and Telecommunication Corporation (NRTC) that next three designs of ventilators are also in their final phases and after that Pakistan would be among few countries that can make complex machinery as well. 
The minister said these ventilators are as per European standards. Fawad Chaudhry announced this important development at the time when country's healthcare system is struggling to deal huge influx of Covid-19 patients.
You May Also Like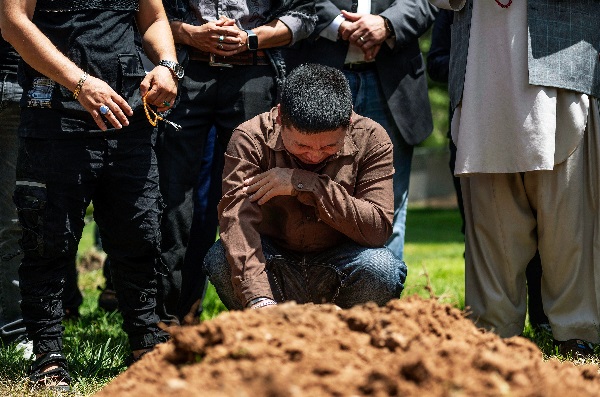 NEW MEXICO: National American Muslim groups have linked the killings of four Muslim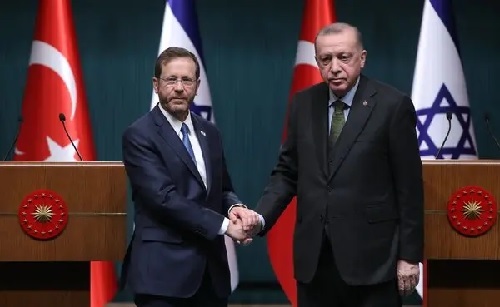 ANKARA: Israel and Turkey announced the resumption of full diplomatic ties on Wednesday,
Elon Musk, the world's richest person, on Tuesday tweeted that he was buying English soccer