NDMA distributing 100 ventilators among provinces in view of increasing demand of Corona patients
ISLAMABAD: National Disaster Management Authority (NDMA) is distributing one hundred ventilators among the provinces in view of the increasing demand of the Corona patients.
According to the NDMA Spokesperson, a letter to this effect has been dispatched to all the four provinces for receiving ten ICU ventilators each.
He said the provinces are also being provided with ten BiPAP portable ventilators each. Ten BiPAP portable ventilators have also been allocated for Azad Kashmir and Gilgit Baltistan each. The spokesperson said medical staff will also be trained to operate these ventilators.
He said provision of the ventilators has already been ensured to Pakistan Institute of Medical Sciences as per the required number.
 
You May Also Like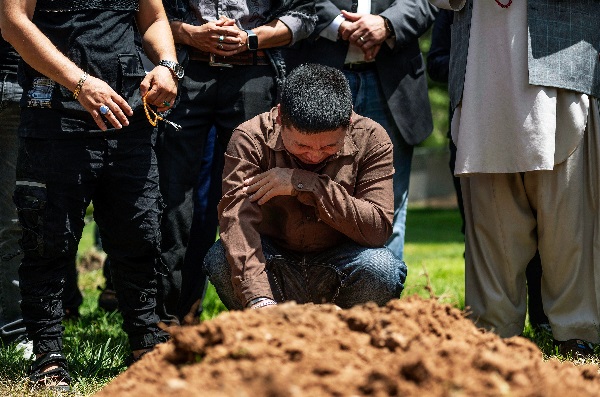 NEW MEXICO: National American Muslim groups have linked the killings of four Muslim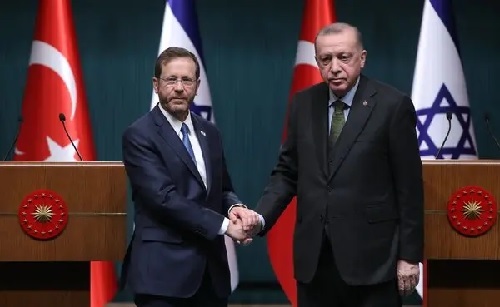 ANKARA: Israel and Turkey announced the resumption of full diplomatic ties on Wednesday,
Elon Musk, the world's richest person, on Tuesday tweeted that he was buying English soccer