ISLAMABAD: The National Command and Operation Centre has abolished centralised quarantine immediately. It said: "Centralised quarantine arrangements for Rapid Antigen Testing (RAT) positive for inbound passengers have been abolished forthwith. Now, all the passengers detected as positive in RAT on arrival at airports/border terminals will self-isolate themselves for 10 days (home quarantine). All the inbound passengers who are currently quarantined at centralised locations be shifted accordingly."
The NCOC said that remaining protocols of inbound testing policy will remain in place in the light of the latest decision.
It has directed to convey to the respective provincial and district administrations and to devise a mechanism to ensure implementation of home quarantine of positive passengers for 10 days.
Earlier this month, the Civil Aviation Authority (CAA) had issued a guideline under which RAT had been made mandatory for all passengers arriving from Europe and the minimum 50 per cent passengers from Saudi Arabia, the United Arab Emirates (UAE) and Qatar had to undergo RAT on arrival.
A CAA spokesman had said that the RAT test had been made mandatory for passengers arriving from Europe due to emerging cases of omicron whereas such cases were less reported in the UAE and Saudi Arabia.
He said RAT positive cases would be quarantined for 10 days followed by the PCR test on 8th day.
Pakistanis with expired visas or illegal immigrants/deportees, medical conditions/issues, pregnant women and passengers between 15 to 18 years of age (exempted till February 2022) who are unable to get themselves vaccinated abroad (all categories) are exempted from mandatory vaccination after producing valid proof to airline/immigration authorities before boarding.
You May Also Like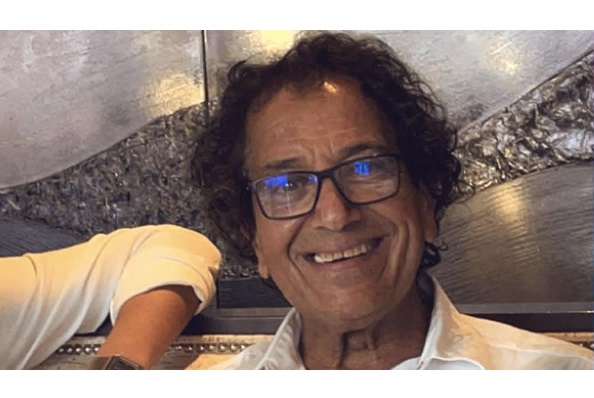 DUBAI: A US citizen sentenced to 19 years in a Saudi prison for social media posts criticising the country's rulers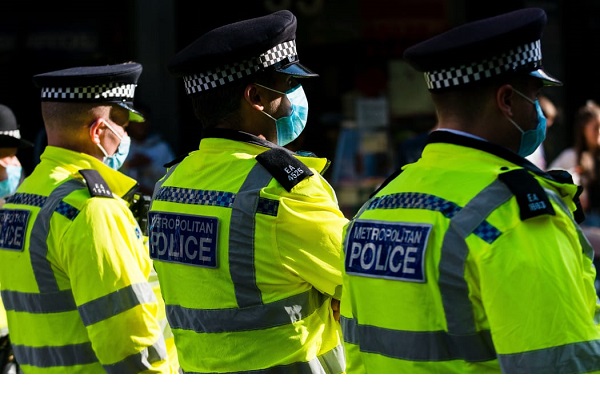 LONDON: London's Metropolitan Police is institutionally racist, sexist and homophobic and could still be employing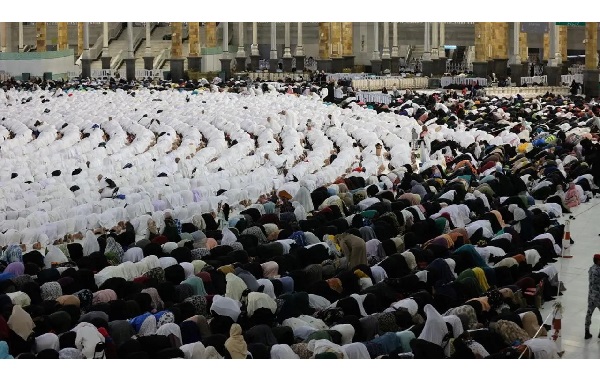 RIYADH: Saudi Arabia has announced that Ramazan will start on Thursday after the moon was not