KARACHI: Sindh Chief Minister Murad Ali Shah has called an emergency meeting on Thursday (today) to chalk out a strategy to prevent the spread of coronavirus. In Fateh Jang, a 45-year-old woman was admitted to a tehsil headquarters hospital on Wednesday as a suspect patient of coronavirus.
District health officer of the preventive services Dr Asad Ismail told Dawn that the woman had returned on Feb 16 after a month-long pilgrimage visit to Iran. He said that as part of emergency preventative measures, all visitors from China, Iran and other neighbouring countries were being monitored for 14 days after their arrival in Pakistan. He said the woman on Wednesday complained of flu and sore throat, following which she was moved to the isolation ward and quarantined at THQ hospital for medical observation. He said her samples were sent to the National Institute of Health in Islamabad for testing and analysis.
In Jhelum district, a woman with flu symptoms was admitted to the district headquarters hospital. She had recently returned from Iran but had not been diagnosed with the virus as of Wednesday night.
Late on Wednesday night, all the airports in the country were placed on high alert as extra staff was posted for screening of passengers.
In a tweet, Minister for Aviation Ghulam Sarwar said: "In the wake of coronavirus, all the airports have been placed on high alert and all the airport managers have been directed again to ensure 100 per cent screening of passengers." A manager at Islamabad International Airport said that extra manpower had been made available to ensure screening of passengers.
The novel coronavirus has killed over 2,700 people and infected more than 80,000 in 34 countries, although the vast majority of cases remain in China, according to the World Health Organisation (WHO).
The virus is believed to have originated late last year in a food market in the Chinese city of Wuhan that was illegally selling wildlife. Health experts think it may have originated in bats and then passed to humans, possibly via another animal species.
On Wednesday, the WHO said there are now more new cases of the coronavirus reported each day outside China than inside the hardest-hit country.
 
You May Also Like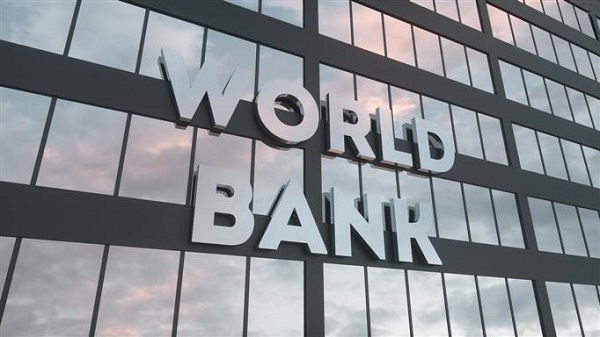 ISLAMABAD: Pakistan is expected to spend $2 billion of the World Bank funds meant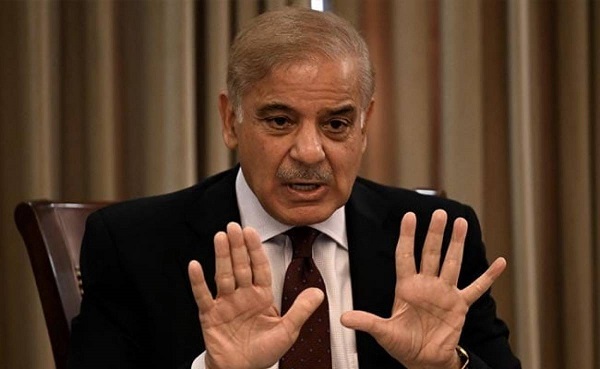 UNITED NATIONS: Pakistan has robust and transparent mechanisms in place to ensure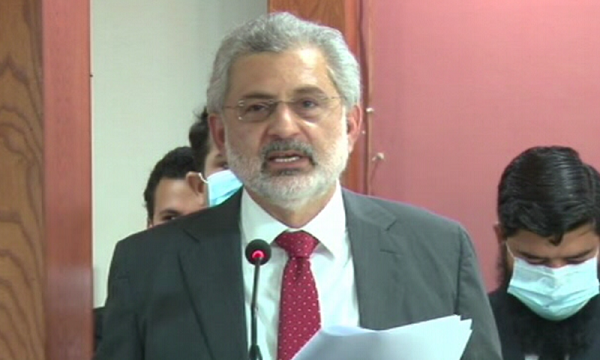 ISLAMABAD: Senior Puisne Judge of the Supreme Court Justice Qazi Faez Isa has expressed