MULTAN: According to the Professional Squash Association (PSA), Pakistan will host the $12,000 BISL 4 Southern Punjab International Squash Tournament 2021 will be held from February 11-15 in Multan.
This event is only for domestic players and is to be held at DHA Multan Arena, Multan.
The event carries an enchanting prizes of $6,000 for Men's and $6,000 for women.
World no.41 Tayyab Aslam and World no. 86 Amna Fayyaz became the champions of third edition of BISL International Squash Championship 2020 in men and women event, respectively.
You May Also Like
Islamabad: Prime Minister Imran Khan has congratulated the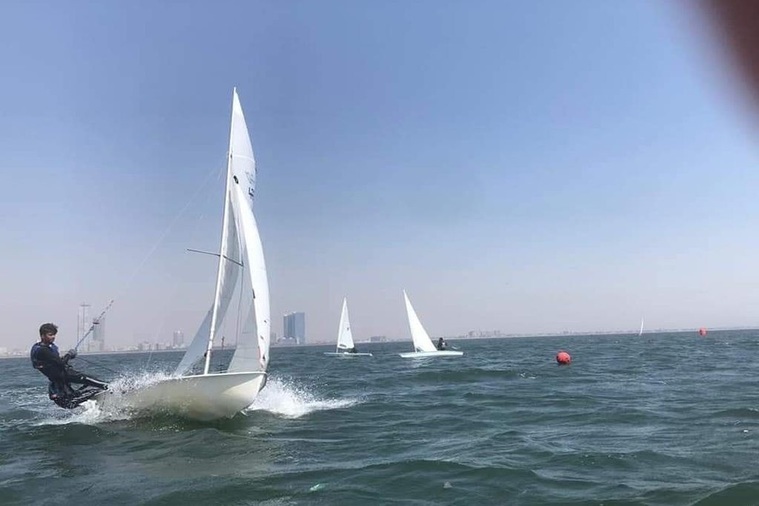 KARACHI: PAF Sailing team maintained their supremacy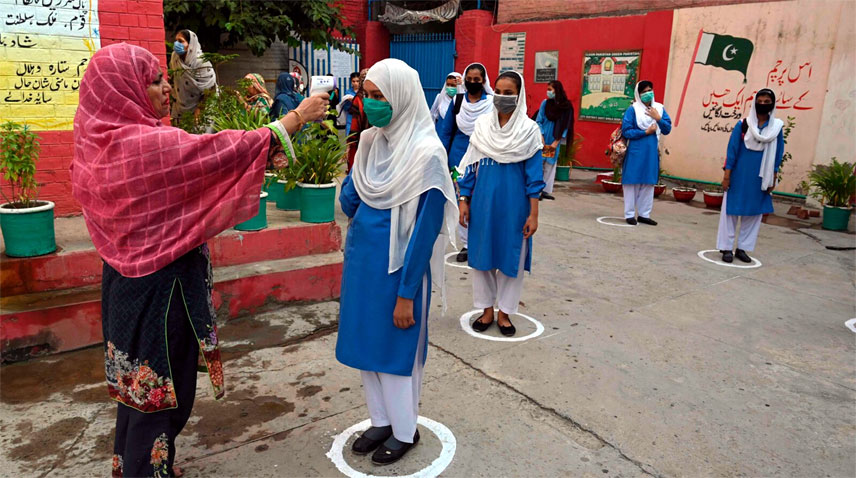 ISLAMABAD: Pakistan has reported 32 coronavirus