UNITED NATIONS: US President Joe Biden made a fervent appeal to the world to help Pakistan deal with the devastation of the recent floods in his speech to the UN General Assembly (UNGA).
The US president also called for action to address the climate change crisis and announced a $2.9 billion fund to support life-saving humanitarian and food security assistance across the globe for this year alone. Mr Biden also suggested "transparently negotiating" debts of vulnerable nations to forestall broader economic and political crises around the world.
"Much of Pakistan is still under water, and needs help," said the US leader while highlighting the impact of the changing climate on the world.
"Families are facing impossible choices, choosing which child to feed and wondering whether they'll survive," he said. "This is the human cost of climate change. And it's growing, not lessening."
On Tuesday, UN Secretary General Antonio Guterres had urged world leaders to help Pakistan deal with its debts.
Taking a step in the same direction, President Biden called on "major global creditors including the non-Paris Club countries to transparently negotiate debt forgiveness for lower income countries to forestall broader economic and political crises around the world".
He said that instead of infrastructure projects that "generate huge and large debt without delivering on the promise advantages," consider other ways to help developing nations.
"Let's meet the enormous infrastructure needs around the world with transparent investments, high standard projects that protect the rights of workers and the environment, key to the needs of the communities they serve, not to the contributor."
 
You May Also Like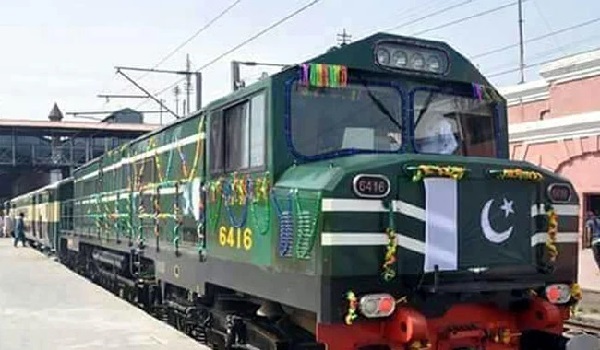 CHAGAI: The railway service between Pakistan and Iran has been completely restored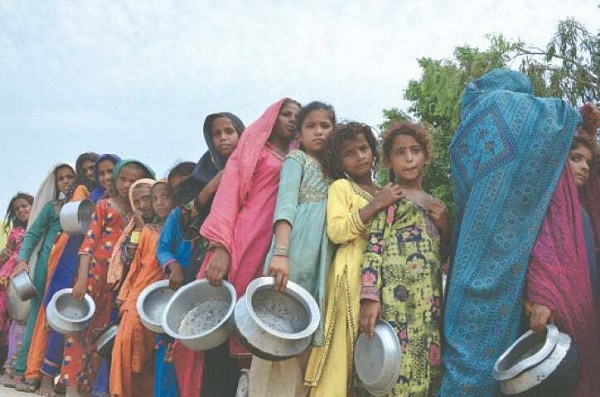 ISLAMABAD: The Food and Agricul­ture Organisation (FAO) of the United Nations has warned
QUETTA: One person was killed and 25 others were injured, 12 of them seriously, in a bomb