KARACHI: Muttahida Qaumi Movement (MQM) leader Faisal Sabzwari along with his family contracted corona virus.
"Recently, my parents, wife and two daughters were diagnosed with corona virus," he tweeted.
Faisal Sabzwari further said that "my corona test has also come positive today".

Requesting friends and loved ones to pray for their recovery, he urged everyone to be cautious and follow the protocols for prevention against the deadly respiratory disease.
"For God's sake, be careful, be safe, because there is no space in the hospitals," Sabzwari added.
You May Also Like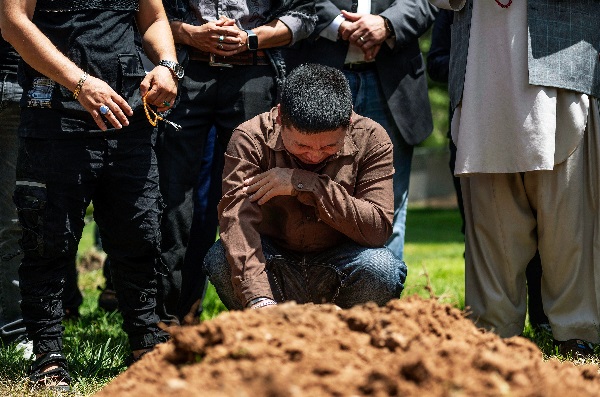 NEW MEXICO: National American Muslim groups have linked the killings of four Muslim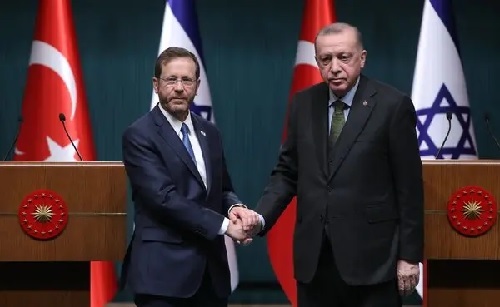 ANKARA: Israel and Turkey announced the resumption of full diplomatic ties on Wednesday,
Elon Musk, the world's richest person, on Tuesday tweeted that he was buying English soccer