Minister for Planning and Development Asad Umar has said that over one hundred million anti covid vaccines have been administered in the country.
Sharing this in a tweet today, he said the vaccine has been administered to about sixty eight million people. Over thirty eight million people have been fully vaccinated against Covid-19 while thirty million people have got one vaccine.
The Minister stressed that it is highly important that the people who have got their first dose also get the second vaccine.
You May Also Like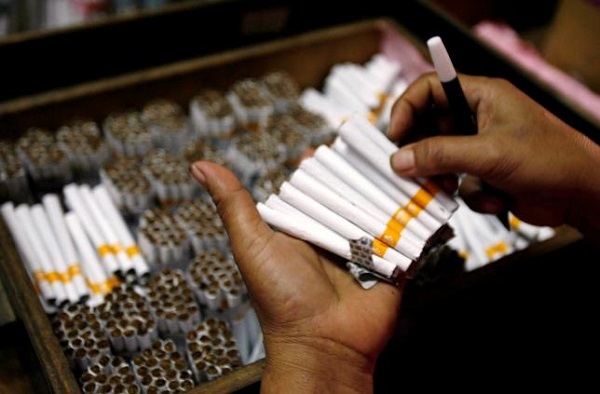 ISLAMABAD: The government on Thursday announced fresh revenue measures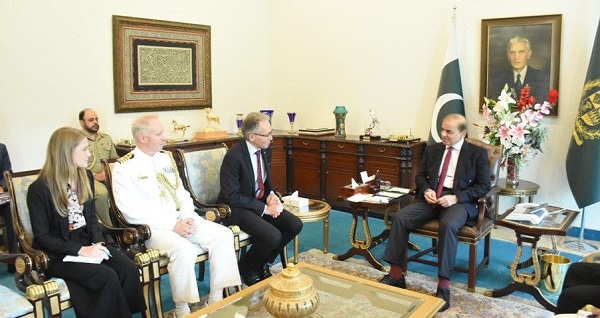 ISLAMABAD: Prime Minister Shehbaz Sharif on Thursday said that Pakistan desired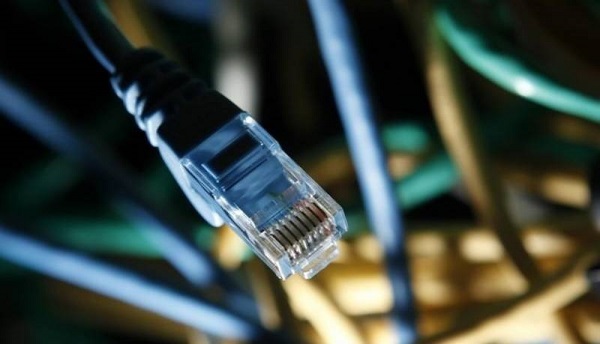 ISLAMABAD: The Pakistan Telecommunication Authority said on Friday that an "issue"