LAHORE: Punjab opposition leader Hamza Shehbaz on Tuesday nominated Mohsin Naqvi and Ahad Cheema for the caretaker chief minister's position. The PTI and the PML-Q had on Sunday finalised three consensus candidates as their nominees for the appointment of a caretaker chief minister in the province. The nominees included Cabinet Secretary Ahmad Nawaz Sukhera, former health minister Naseer Khan and former chief secretary Nasir Saeed Khosa.
In a letter sent to Punjab Governor Balighur Rehman, Hamza disapproved of the nominees proposed by outgoing Chief Minister Parvez Elahi.
Hamza said that since he was abroad, he was appointing prime minister's spokesperson Malik Ahmed Khan to coordinate the CM issue.
The development came hours after Prime Minister Shehbaz Sharif consulted with the government's coalition partners to discuss the PML-N's nominees for Punjab caretaker chief minister.
In a tweet, Information Minister Marriyum Aurangzeb said that the premier had spoken to PPP co-chairperson Asif Ali Zardari, Jamiat Ulema-i-Islam-Fazl emir Maulana Fazlur Rehman as well as Pakistan Muslim League-Quaid (PML-Q) President Chaudhry Shujaat on the phone.
Aurangzeb said PM Shehbaz also discussed the country's overall political situation with the politicians.
Speaking to the media in Lahore, PTI leader Fawad Chaudhry said that the names proposed by the PML-N were "non-serious".
"It is a joke if they have proposed these names but they haven't been communicated to us," he said, adding that the names proposed by the PTI and the PML-Q were "serious".
"We think that consensus should be developed on those names."
Fawad noted how Malik Ahmed had stated earlier that flexibility could be demonstrated with regards to the names suggested by the PTI.
In an apparent reference to reports claiming that Khosa had refused to take up the mantle of caretaker CM, Fawad said: "I request Nasir Khosa to change his mind. This will be his contribution to Pakistan. I can imagine that it is a difficult thing […] Nasir Khosa and Ahmed Nawaz Sukhera both are very credible names."
He said the country's entire bureaucracy was well aware of the reputation of the two.
Earlier today, Khan said the premier would discuss PML-N's nominees for Punjab caretaker chief minister with Zardari and the list would subsequently be forwarded to the governor.
Talking to reporters in Lahore, Khan said the prime minister consulted with Hamza while efforts to develop a consensus with the PPP would be made today.
Khan said it was inappropriate to publicise the names before sharing them with coalition partners. "We are holding consultation with allies who have a stake in Punjab."
He said he also had a telephonic conversation with Elahi "and meritoriously speaking, we did not have any major objection to the names finalised by him [Elahi] for the coveted post".
When asked if the PPP was also suggesting its nominee for the provincial chief executive's position, Khan said such decisions were always taken with consensus, especially when consultations were involved.
 
You May Also Like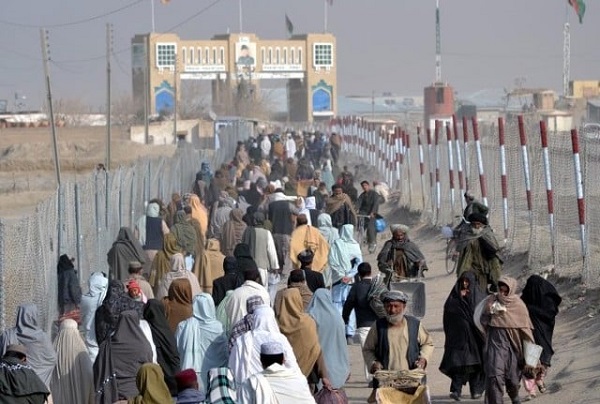 NORTH WAZIRISTAN: Authorities here have decided to issue special cards to Pakistani nationality holders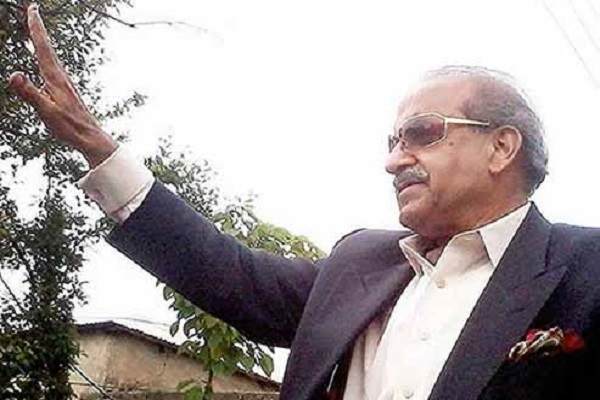 ABBOTTABAD: Former chief minister of Khyber Pakhtunkhwa Sardar Mehtab Ahmed Khan has criticised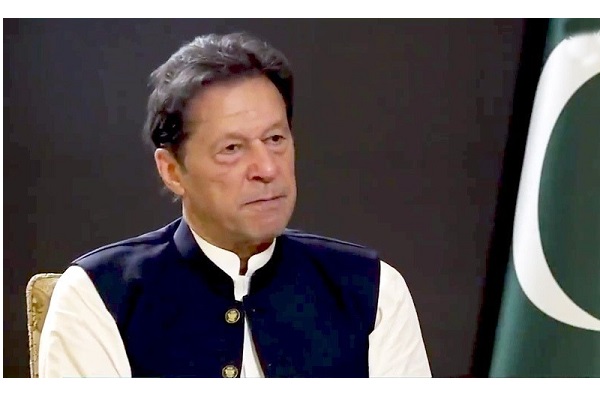 PESHAWAR: The outlawed Tehreek-i-Taliban Pakistan (TTP) has refuted the claim made by